HandiHDO - Automatic Hatch Door Opener
​The HDO is an easy to mount Plug & Play solution in combination with the Handi Lift.
Just connect the plug directly into the pre-designed socket on the lift and everything is activated immediately. ​
​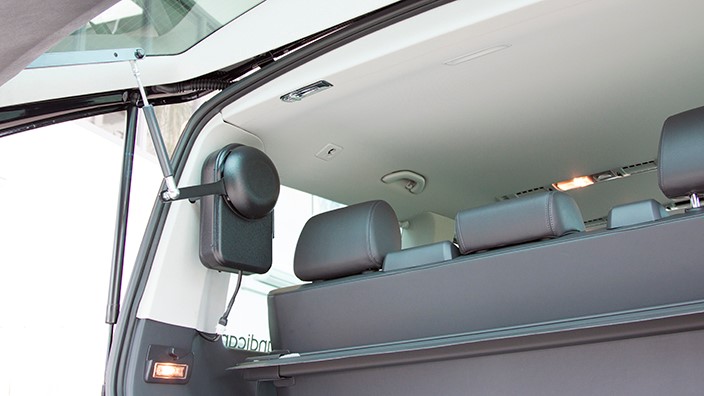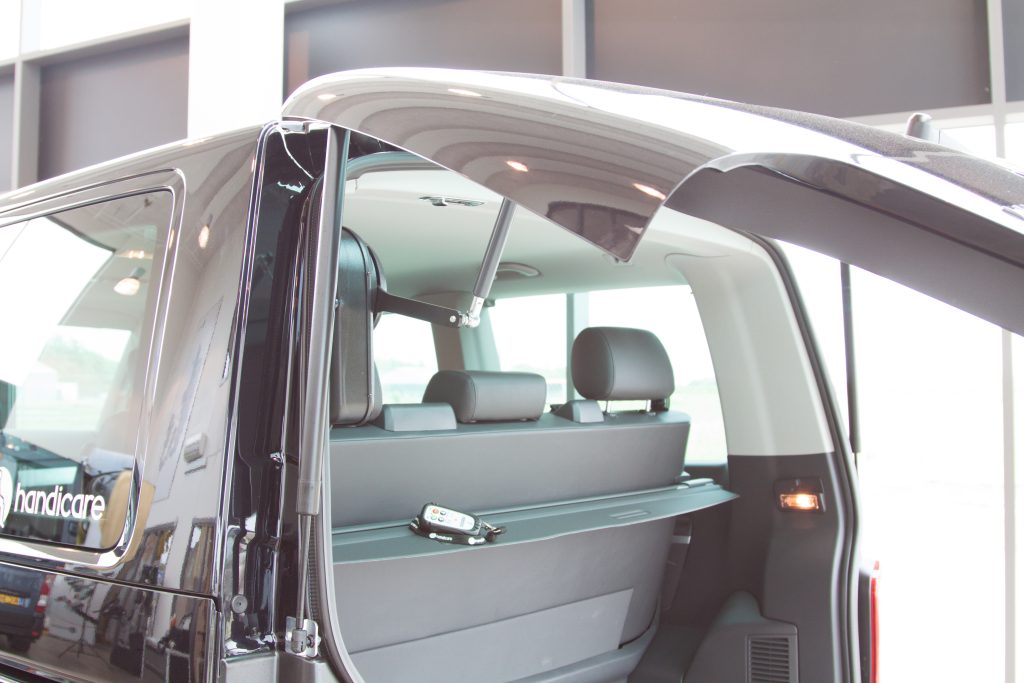 Silent and maintenance-free
The HDO is easily mounted on a bracket in the rear upper corner of the vehicle, which leaves an entirely free luggage area for other purposes.  ​
​It has been tested at 10.000 cycles, which ensure a long-lasting and trouble-free solution.​
​We can provide specific installation brackets for the most used WAV Vehicles, like Ford Custom/Tourneo, Citröen Berlingo, Toyota Proace City, Opel Combo, Peugeot Rifter, MB Vito and VW T6. ​
The ideal solution to all purposes where flexibility & reliability are important.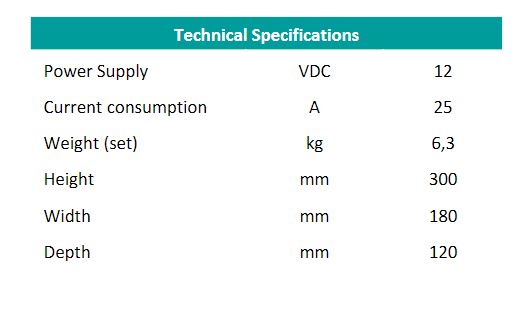 Contact
AutoProducts are always ready to assist you!
We are incredibly responsive to your requests and value your questions, so do not hesitate to get in touch.