Restraints with a high degree of flexibility and safety
4-point fastening system for fastening wheelchairs in a bus.
Handi Secure is a reliable solution for securing a wheelchair in a vehicle and provides you with everything you need when transporting wheelchair passengers.
Handi Secure is crash tested with Handi Floor and approved acording to ISO 10542.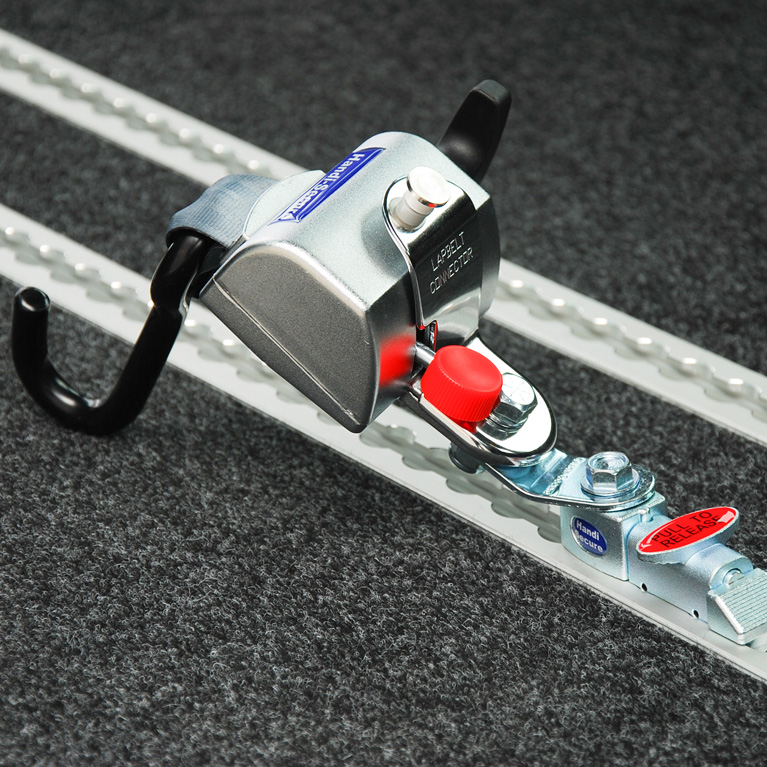 Handi Secure:
When using Handi Secure™ you can enjoy the flexibility on an everyday basis. It is easy to use, and you can place the wheelchair exactly where you want it.
The retractors are fully automatic, and the steel housing makes them very durable.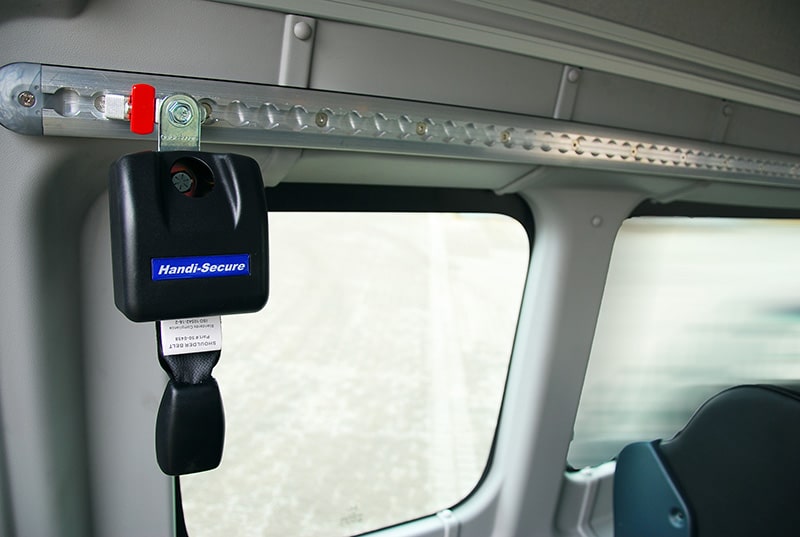 Contact
AutoProducts are always ready to assist you!
We are incredibly responsive to your requests and value your questions, so do not hesitate to get in touch.