Solutions for Conversion of Disabled Vehicles
We are constantly working to update and improve our products, and if you do not find what you are looking for on the site or have any further question, please do not hesitate to contact us.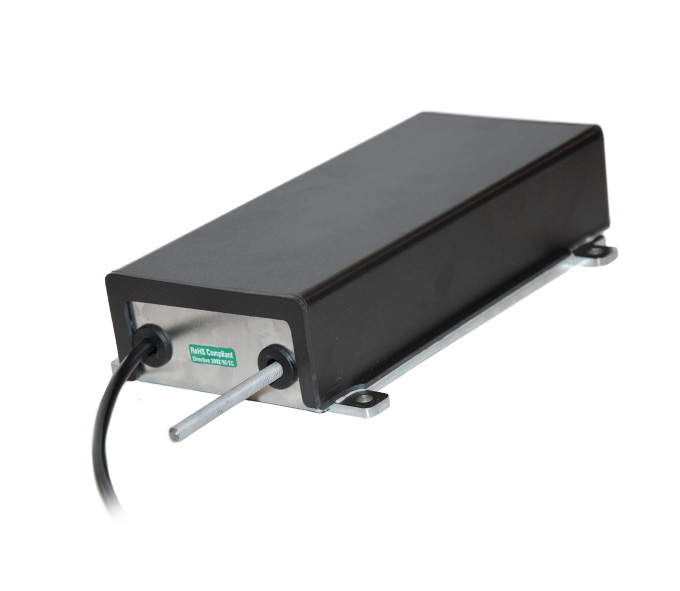 Electrical Parking Brakes
The electric parking brake is specially designed for people who cannot pull a normal handbrake manually due to lack of strength or range.
The parking brake is connected to the cars control panel and can be operated by pressing a button based on the customers needs.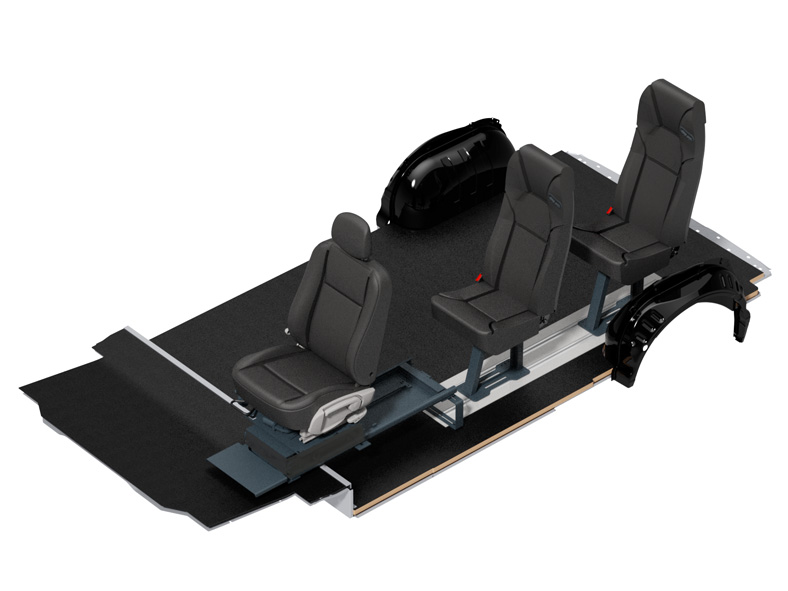 6-Way Seat Base:
HandiPSB is an electrical 6-way seating base for larger vans and vehicles. The seat base can be adjusted into 6 directions; up/down, left/right, forward/backwards. The base plate can rotate 180 degrees left or right, depending on version.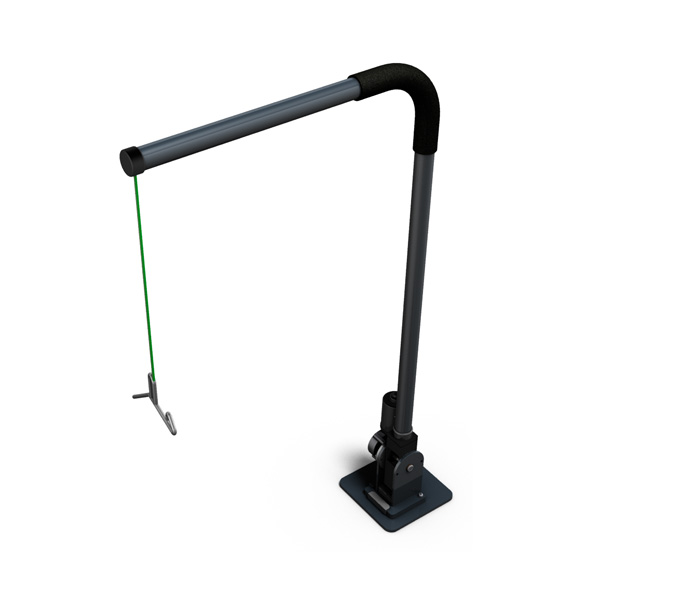 Handi Hoist 35:
The HandiHoist 35 can lift wheelchairs or scooters up to 35 kg safely into narrow vehicles.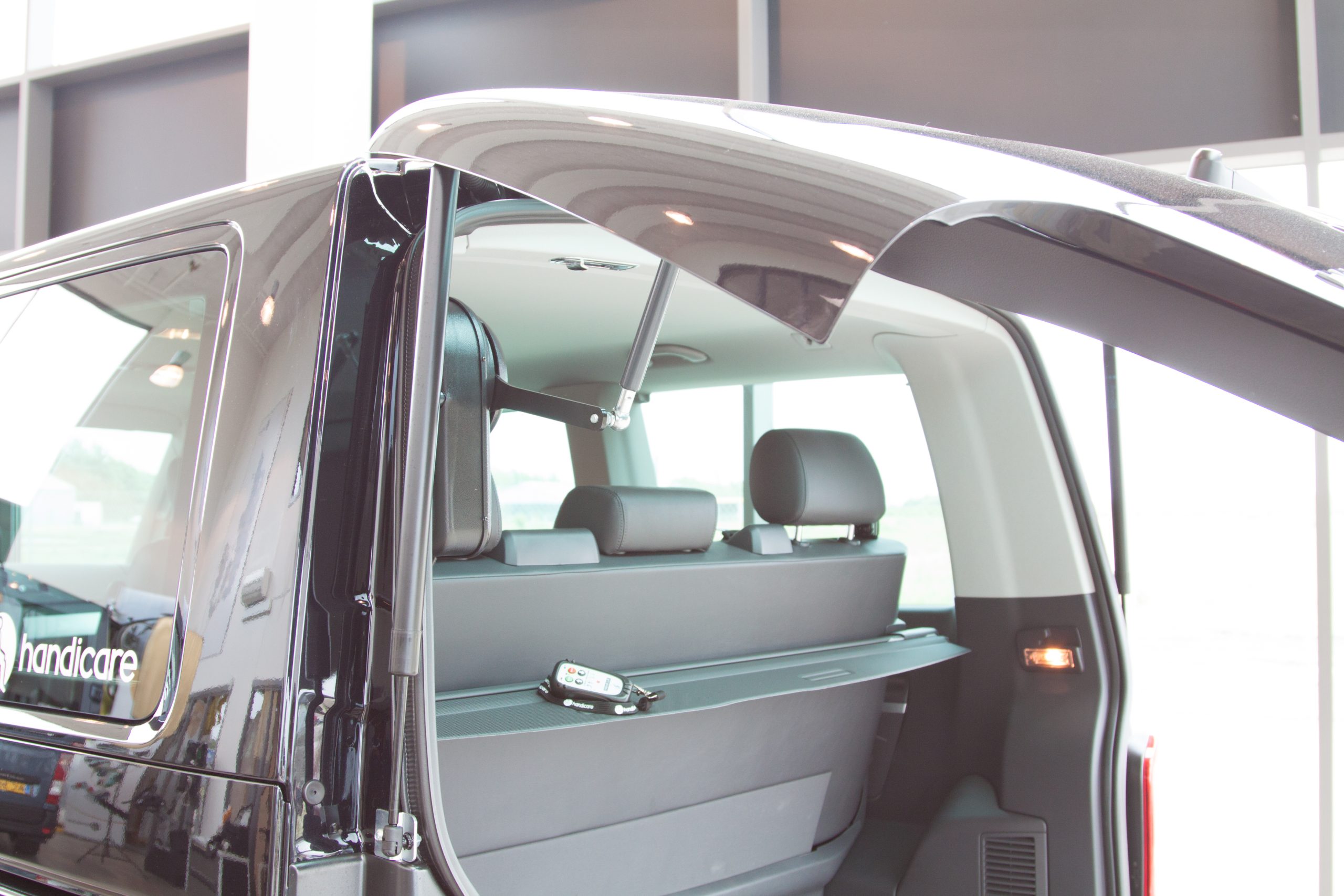 Door Openers
Plug and play system.
Our systems are designed to be maintenance-free and easy to install, thus freeing up valuable man-hours for other services.
Contact
AutoProducts are always ready to assist you!
We are incredibly responsive to your requests and value your questions, so do not hesitate to get in touch.