Flexible, easy and safe
AutoProducts has floor solutions for all types of vehicles, where passenger seats are needed. What characterises all our floor options is easy mounting, high quality and that it can be tailored for any installation in a wide range of vehicles.
We have designed all solutions to ensure the maximum use of space by using low aluminium profiles, which also makes them lightweight.
Besides focusing on exceptionally flexible designs, we always strive to develop products that reaches a high level of safety. All have been M1 tested and approved with a wide range of seats from different manufactures. Furthermore, our HandiFloor has been tested according to the European directives 76/115/EG, 96/387EG – including the ISO 10542 standard for wheelchair restraint systems.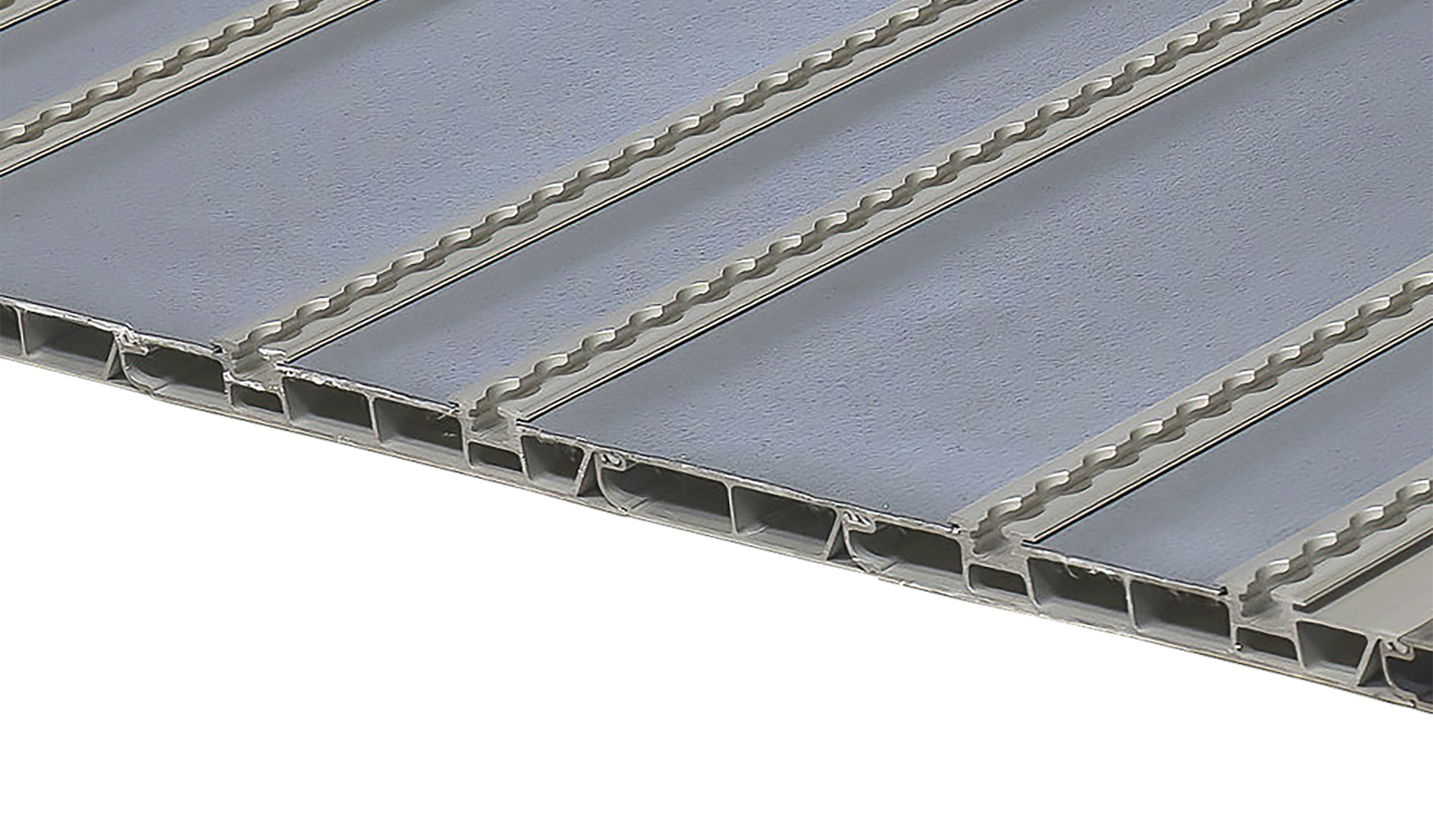 HandiFloor
We offer various standard layouts with 6, 8 or 10 rails for the most common vehicles in the European market.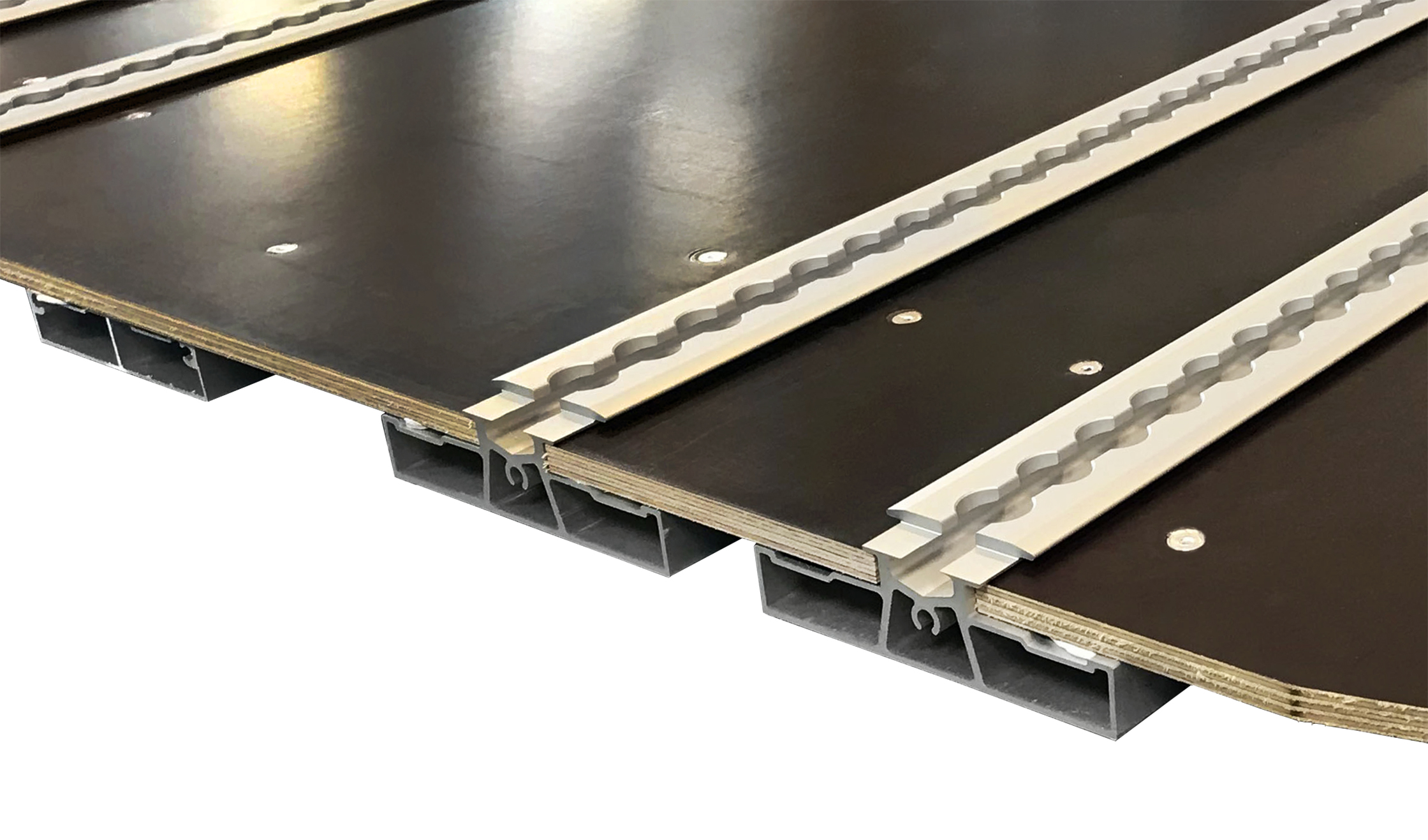 L-Floor M1
An aluminium & plywood full-floor solution.
Light and durable.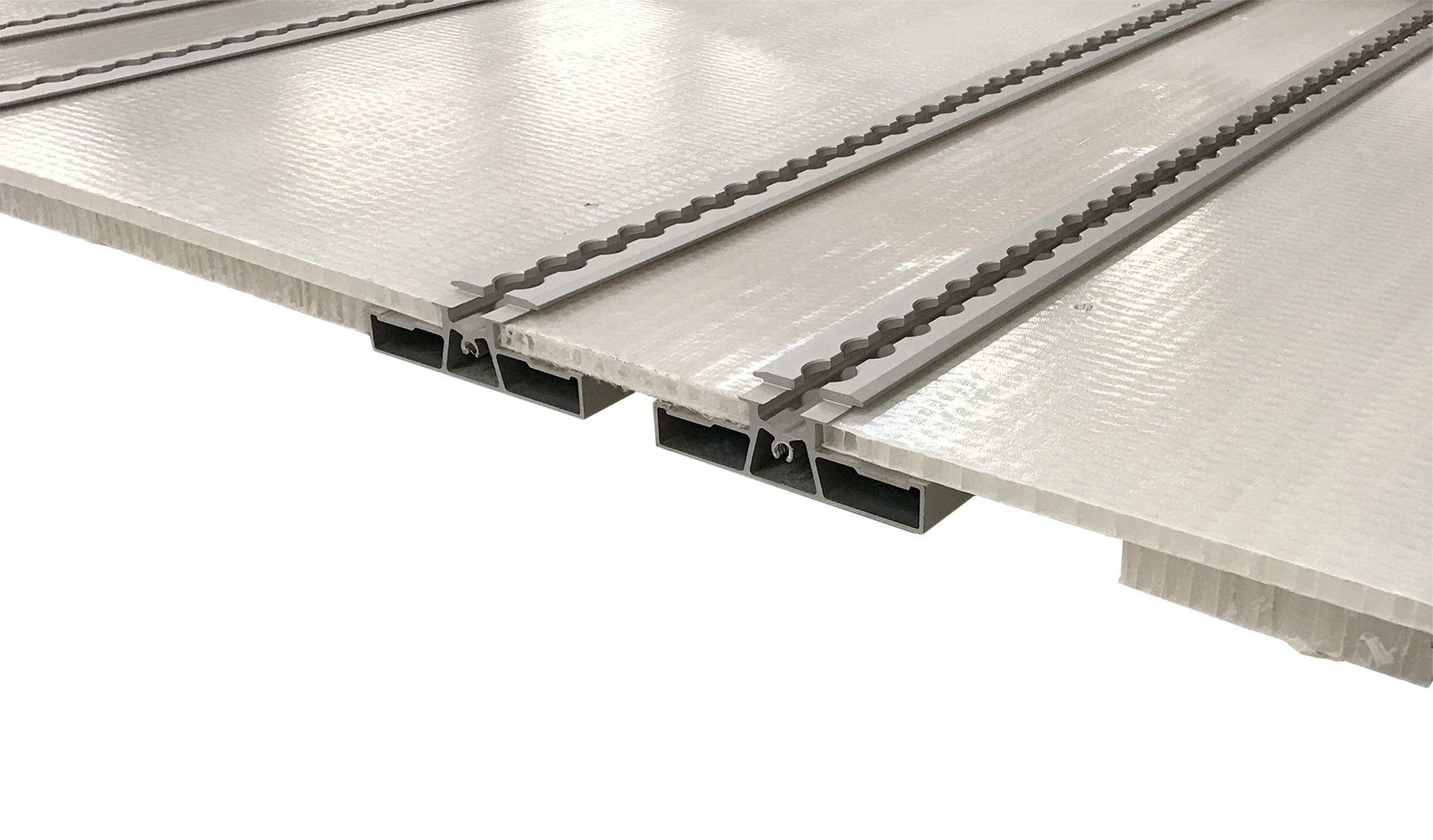 L-Floor M1 Plus
Full-floor solution with aluminium & composite.
The lightweight choise.
Contact
AutoProducts are always ready to assist you!
We are incredibly responsive to your requests and value your questions, so do not hesitate to get in touch.