Drive independently with easy and safe parking
Our products are built for safe and easy independent driving and are all developed to be functional and easy to operate for the costumer.
The products comes in a large range of different version, and can be fitted discreetly into all common vehicles. This range is characterised by very easy installation, high flexibility and low maintenance during the products lifetime.
The system comes with complete wiring and is easy installed. The discrete and small box can be placed under the passenger seat or underneath the vehicle. The HandiBrake works as a normal hand brake and activates the indication in the dashboard when used.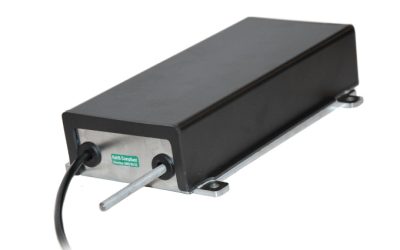 Electrical Parking Brakes
The electric parking brake is specially designed for people who cannot pull a normal handbrake manually due to lack of strength or range.
The parking brake is connected to the cars control panel and can be operated by pressing a button based on the customers needs.
Contact
AutoProducts are always ready to assist you!
We are incredibly responsive to your requests and value your questions, so do not hesitate to get in touch.