Wheelchair Lifts
Indoor or Outdoor wheelchair lifts?
Is it a priority for you to have optimal use of all the cabin space, you should choose an underlying lift or exterior lift.
If, on the other hand, you prioritize giving your car a nice appearance, then an interior wheelchair lift is the solution.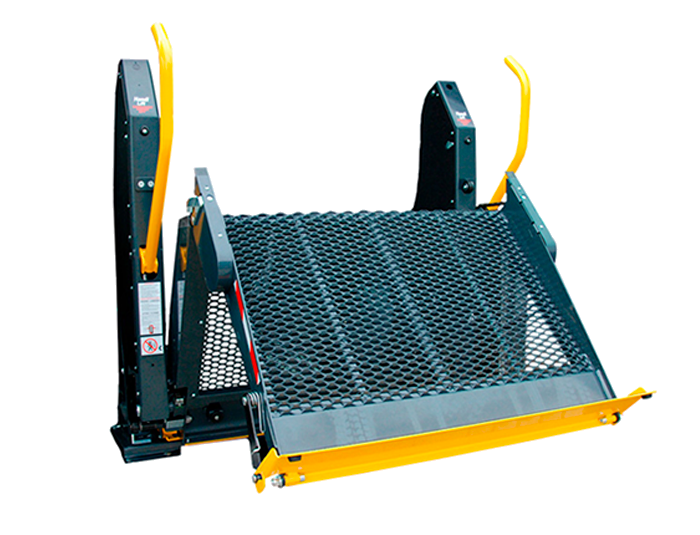 HandiLift
HandiLifts are a series of durable and well-proven inboard wheelchair lifts that are specifically designed for use as either a private lift or a commercial lift.
The series includes a Foldable Platform (FP) version, a Solid Platform (P) and a Split Platform (SP) version.
Contact
AutoProducts are always ready to assist you!
We are incredibly responsive to your requests and value your questions, so do not hesitate to get in touch.