Full-floor Solution Aluminium & Plywood
The L-Floor is up to 40% lighter than other well-known brands on the market. It is very durable and can be mounted in just 20 minutes.
The floor is assembled from aluminium rails and 9 mm plywood. The position of the rails is extremely flexible and at the same time the floor is strong and stable. It can be adapted to almost all types of vehicles and has been tested by TUV SÜD in many different models.
We can deliver the floor 100% ready for assembly, in one piece or in two parts, depending on your needs. Cut-outs for screens, heat etc. are naturally included in the purchase. We even offer the floor mounted with vinyl or carpet. You only need to clean the floor with the special primer, and you're ready to glue it.
​
​
​
Floor with a highly configurable layout
The floor is easily configurable with plenty of seating options. It can be adapted to a vehicle for the disabled in minutes. This makes the minibus a very flexible means of transport for passengers.
We offer small transport wheels for the seat leg so that the seat can be moved around without the big heavy lifts when it is necessary to convert the layout of the bus.
The floors can be supplied with vinyl or carpet covering.
It is a natural step to complement the floor with vinyl or carpet. It improves the appearance, has a slight sound dampening effect and has a non-slip surface.
We offer the covering pre-cut so that it fits between the rails. You just have to choose one of the several different colors and patterns and we can mount it for you.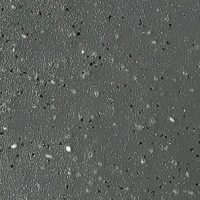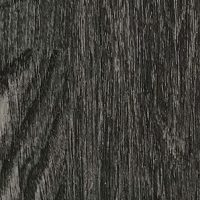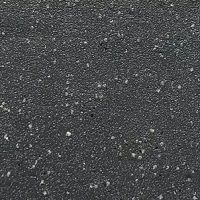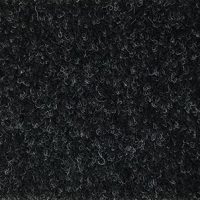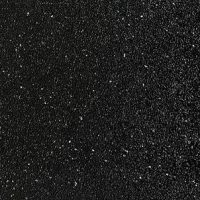 If you want the vinyl with double sided tape on the back, please add the letters "SA" to your order.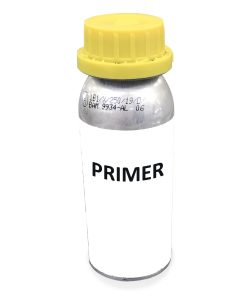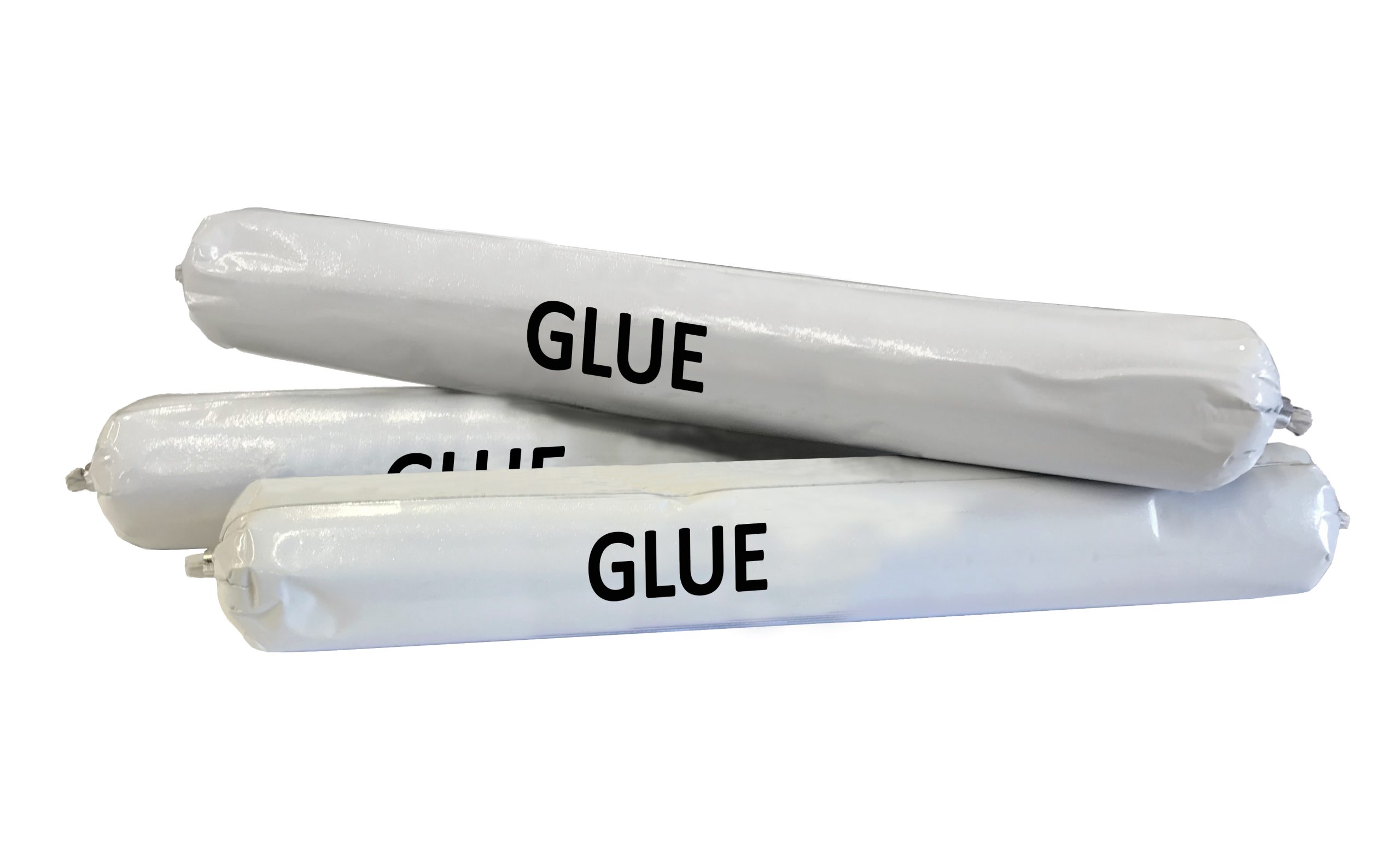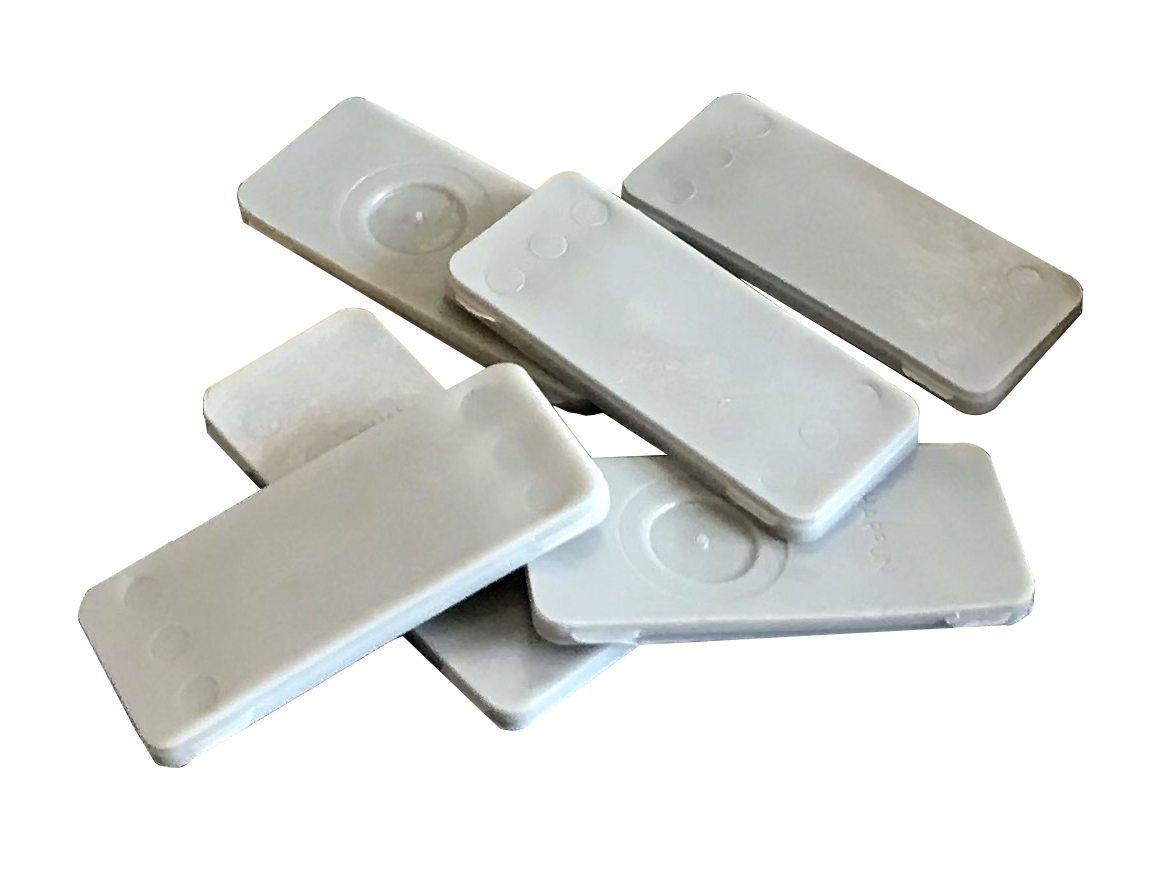 Spacer Blocks – Glasklods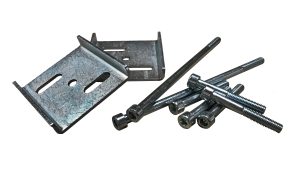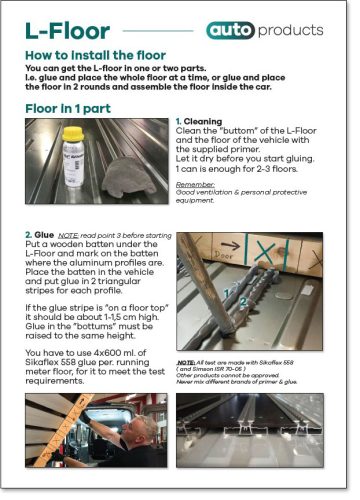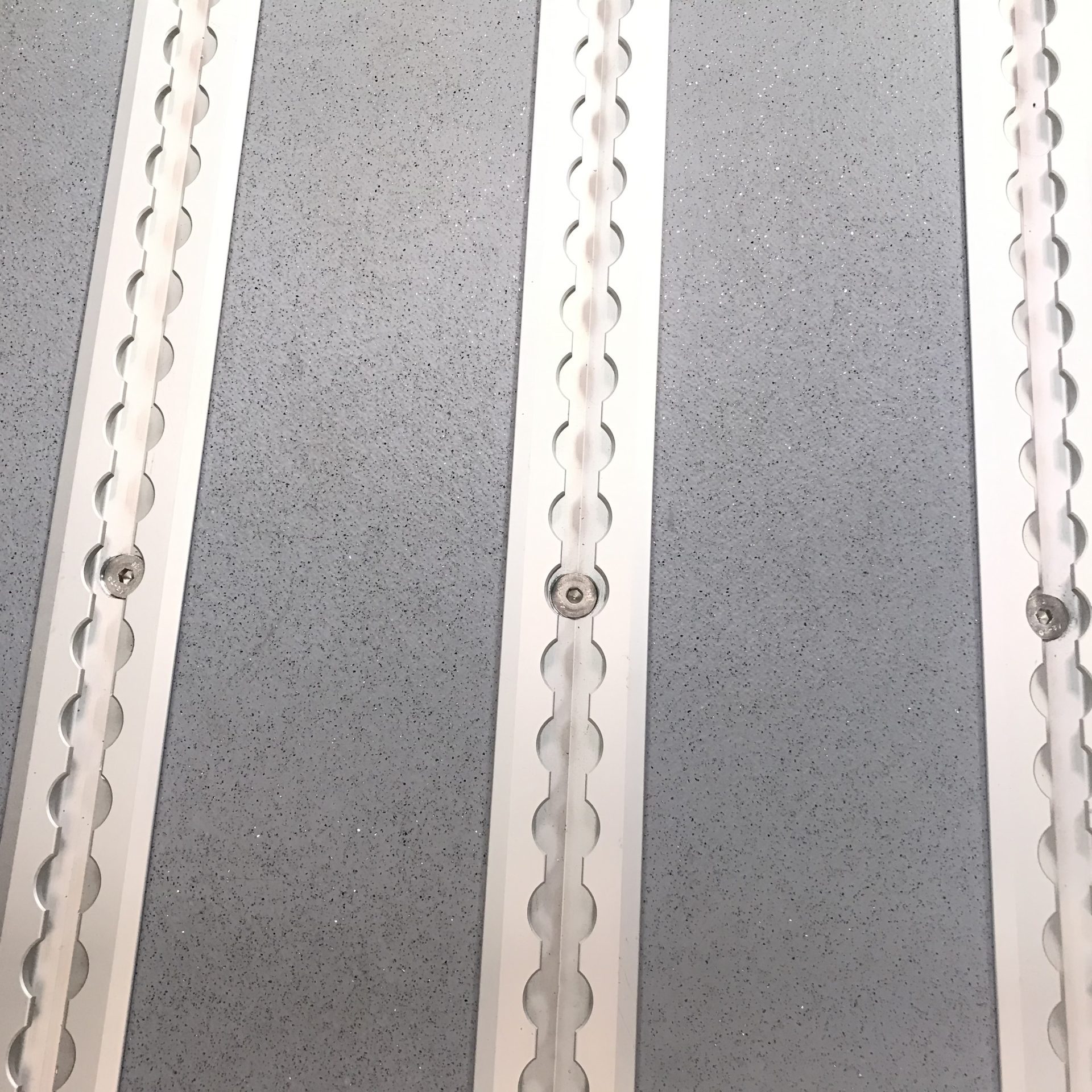 Contact
AutoProducts are always ready to assist you!
We are incredibly responsive to your requests and value your questions, so do not hesitate to get in touch.