Full-floor Solution Aluminium & Composite
L-floor M1 Plus is one of the most flexible and lightweight full-floor systems on the market. It is assembled from 10 mm composite material and aluminum profiles.
A 3200 mm long floor with 6 aluminum rails weighs only 67 kg. It makes it ideal for electrical minibusses where weight is of great importance.
The positioning of the rails is highly adaptable, opening up countless possibilities for positioning chairs and wheelchairs according to your driving needs.
The floor is glued into the minibus in one or two pieces, depending on your preference. No trouble cutting out. Not a lot of screws in the car, which can cause rust problems. Just a quick and easy installation that can be done in 20 minutes.
Vinyl or carpet covering?
It is the final touch to a floor – non-slip surface, slightly sound-absorbing and beautiful.
We have the floor covering cut out to fit between the aluminum profiles.  Simply choose the pattern and color you like. If you want, we can install it for you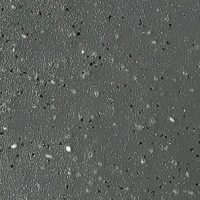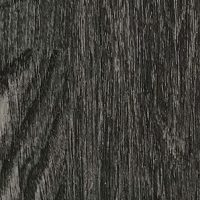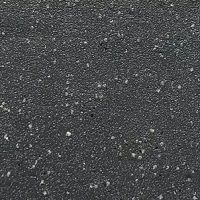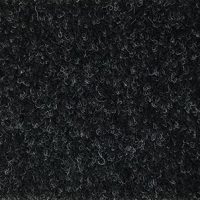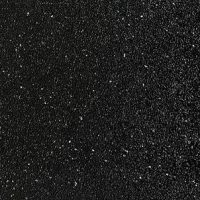 You can order the vinyl with double sided tape on the back, by adding the letters "SA" to your order.
All you need for the floor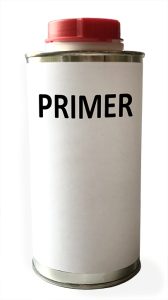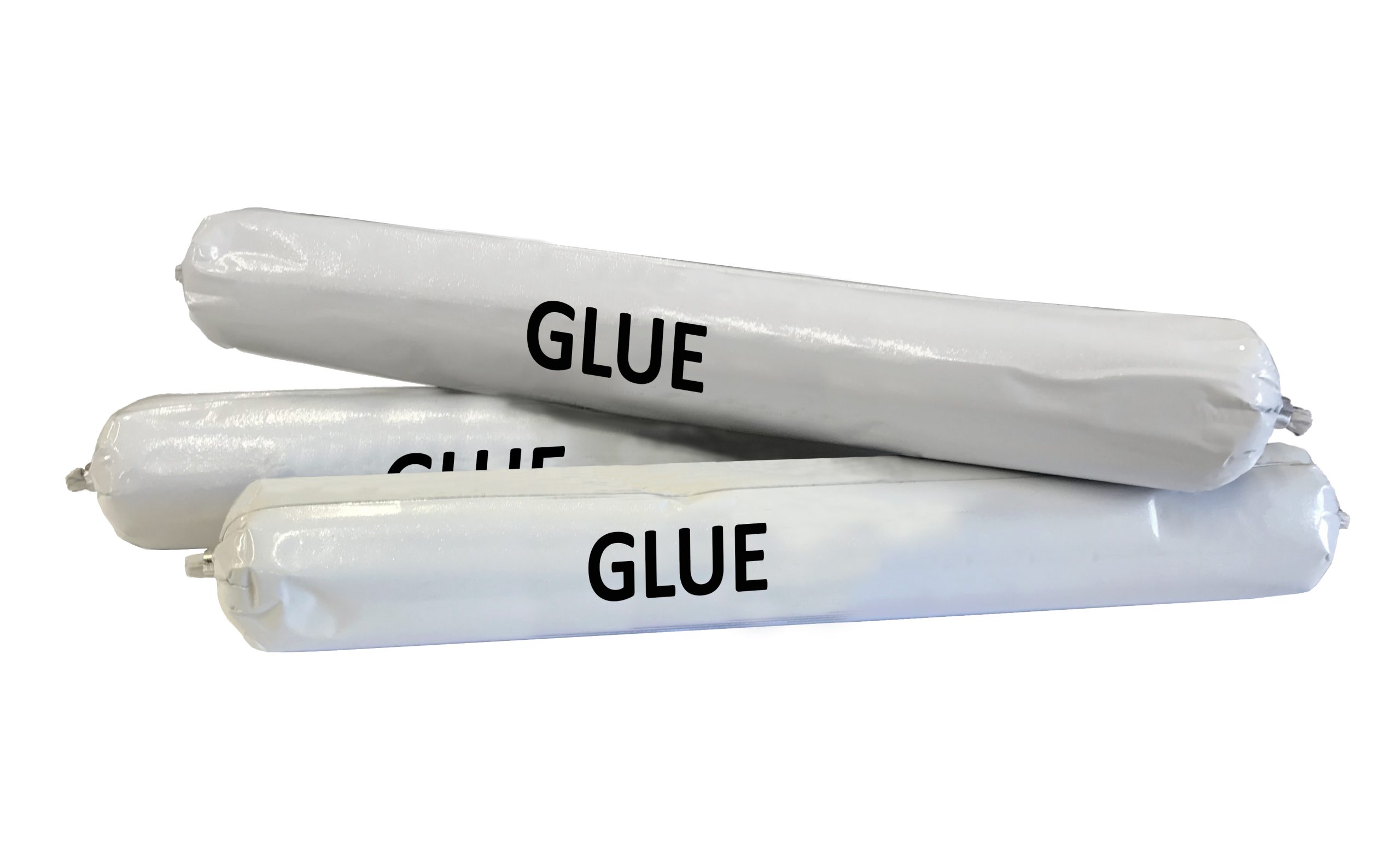 Glue for the vehicle floor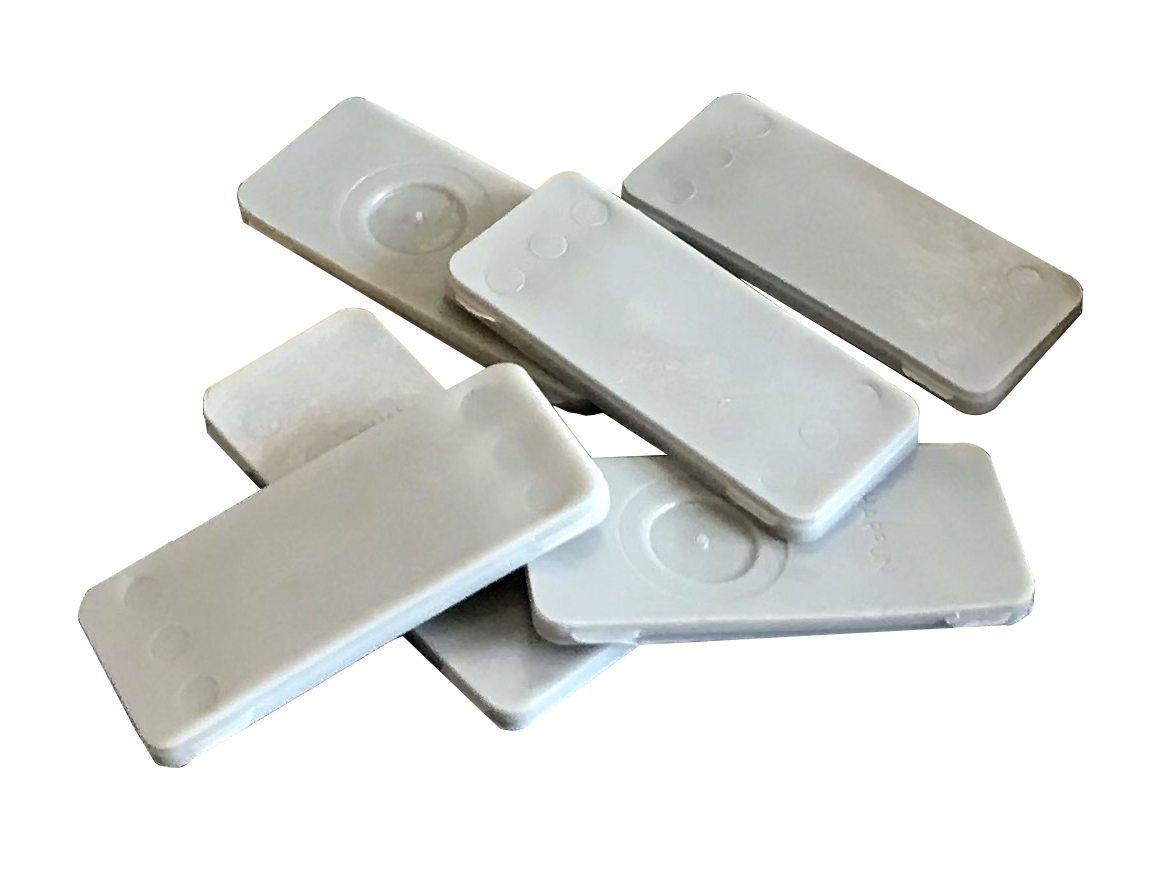 Distance Blocks – GLASKLODS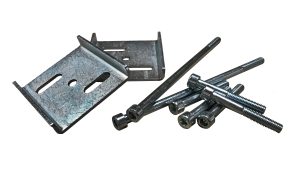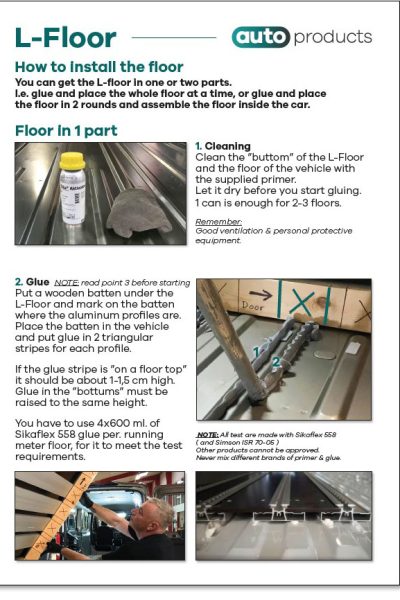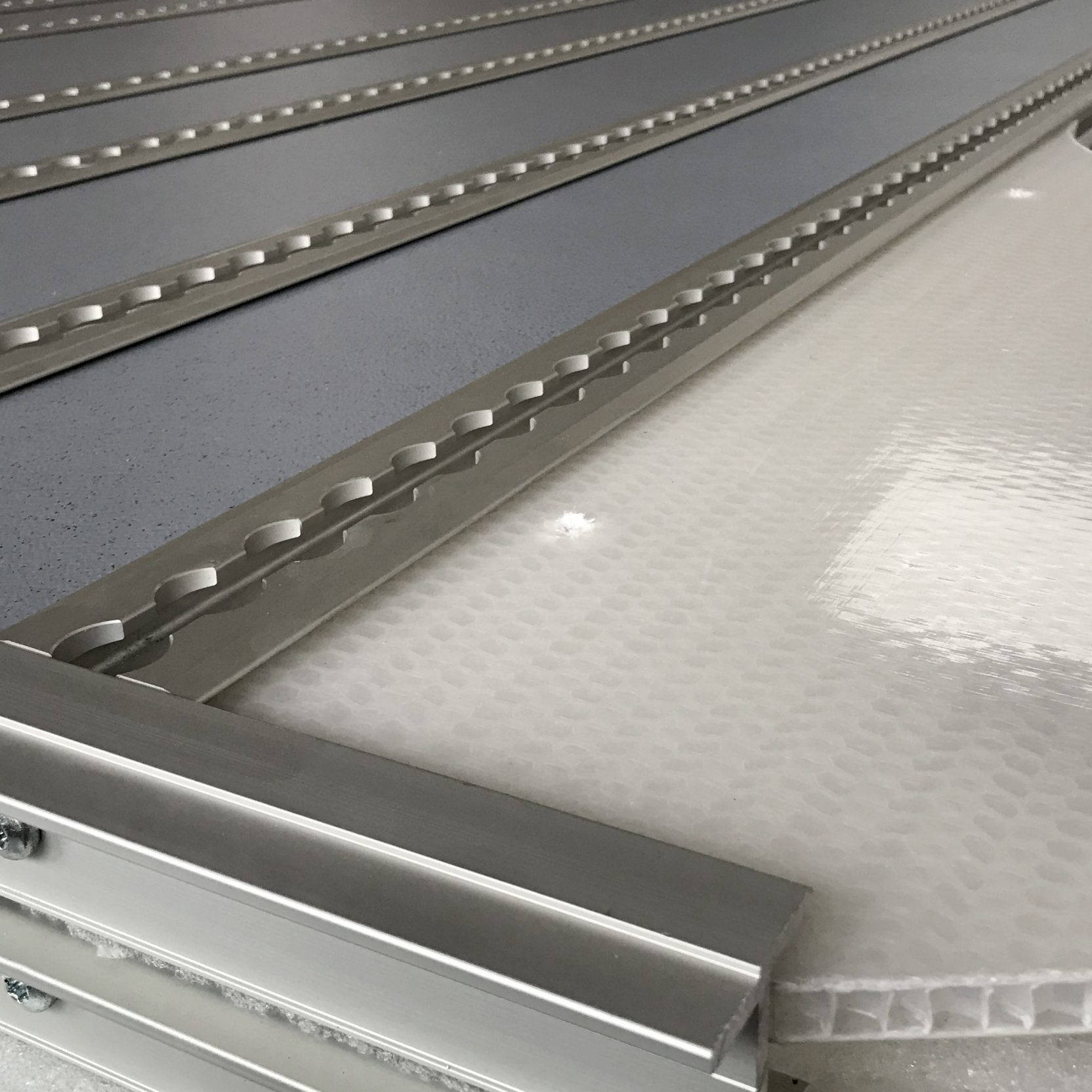 Contact
AutoProducts are always ready to assist you!
We are incredibly responsive to your requests and value your questions, so do not hesitate to get in touch.