Lightweight Quickstep Leg
The seat leg is made of steel and aluminum and is available in 6 heights from 210 mm to 350 mm depending on the car type and wheel height.
All legs are provided with a locking system in the form of a handle. The handle is mounted on the front center of the leg, where it is easily accessible. There is always space in front of the seat – even in the last row of seats. It opens and closes easily without the use of great powers. It is even possible to operate it with the foot.
It is also equipped with a child lock so that it cannot be unlocked by accident if someone behind the seat stretches their legs.
​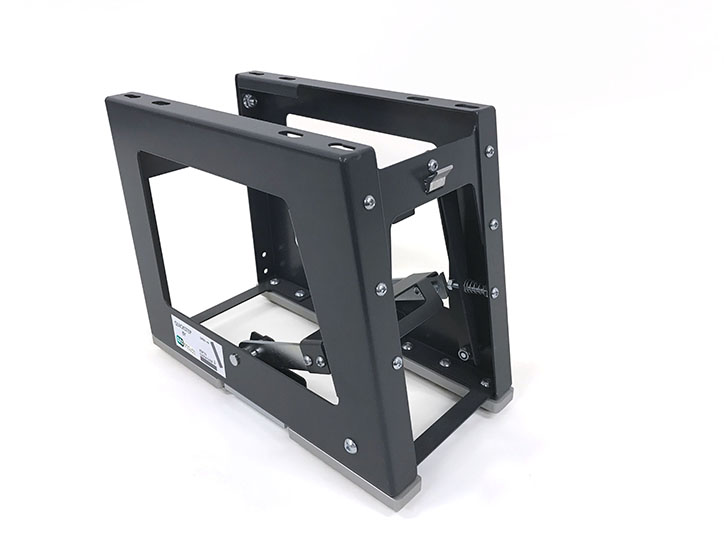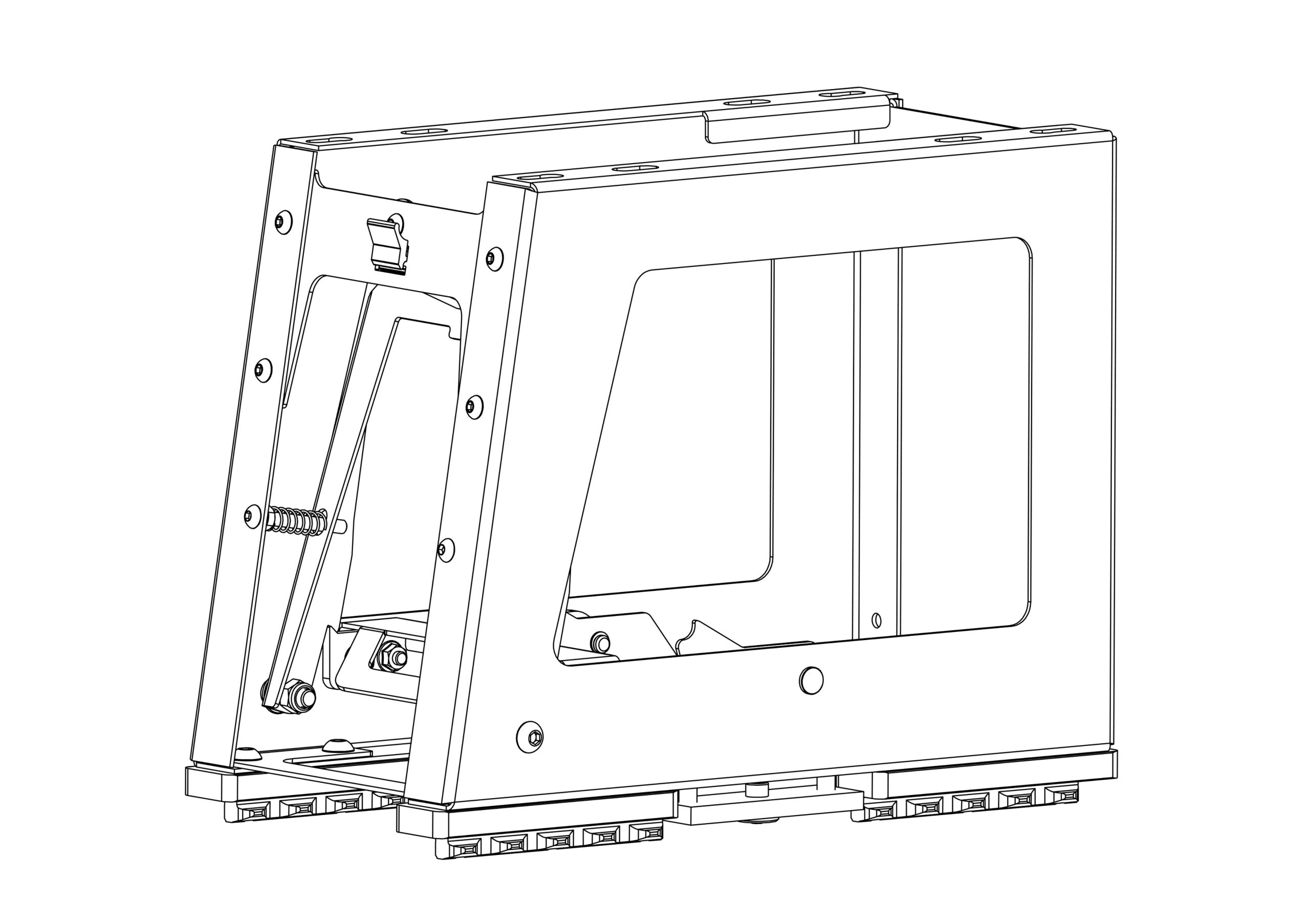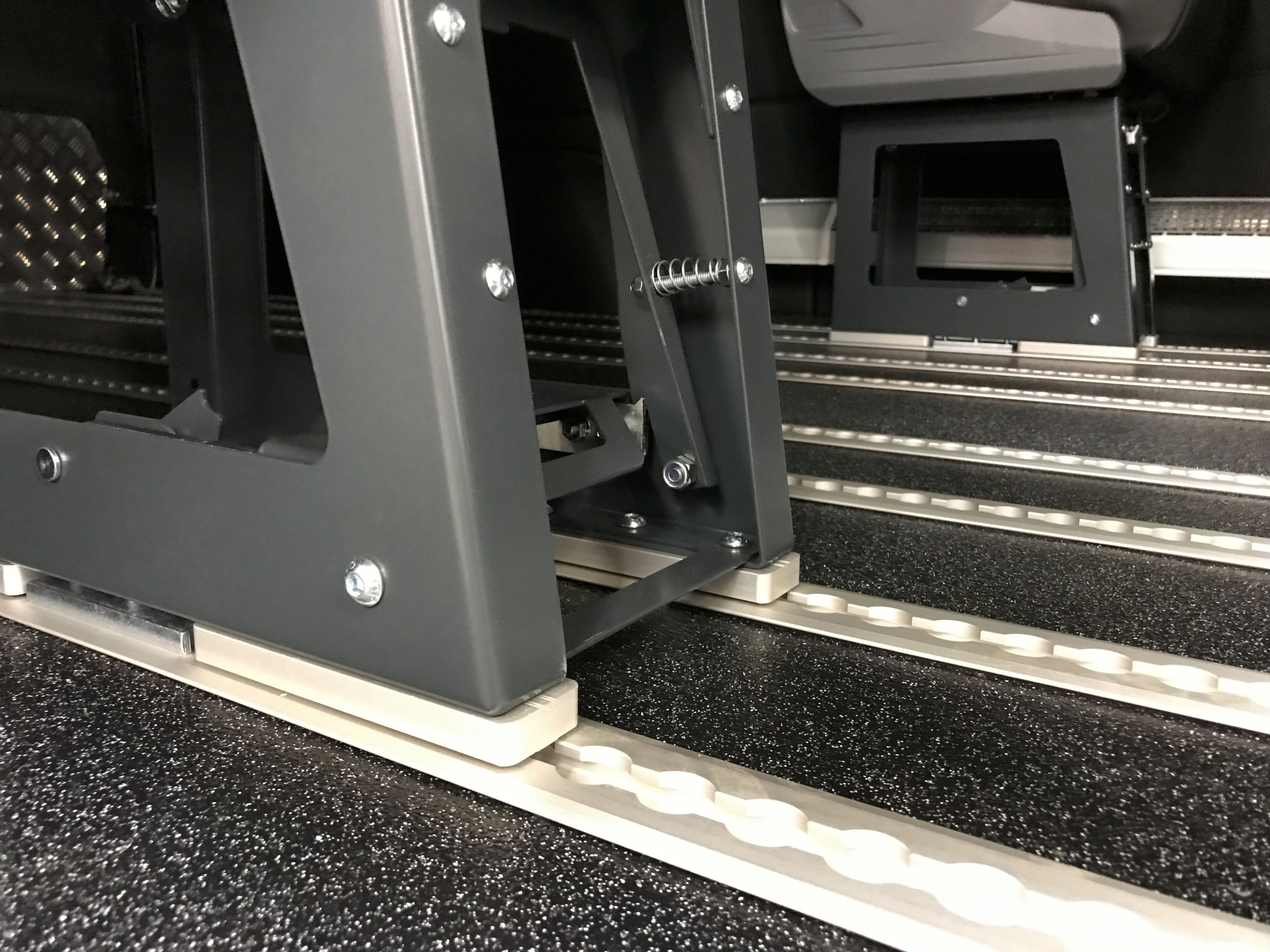 The light solution when weight matters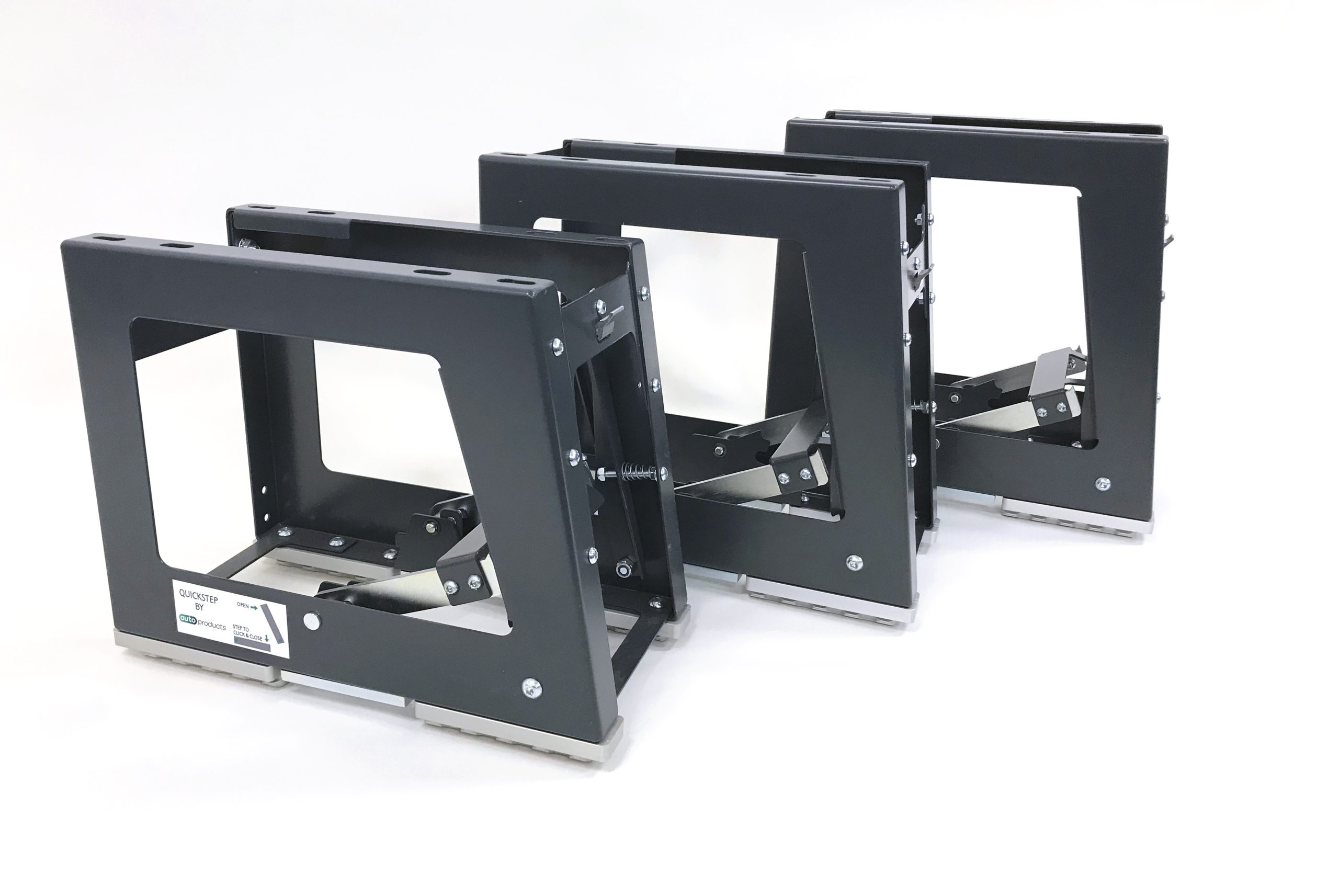 Widths: 122 mm & 156 mm for L-Floor
122 mm is also suitable for HandiFloor.
Weight: from under 5,3 kg. and up to 7,1 kg.
Height: 210 mm / 230 mm / 270 mm / 288 mm / 328 mm / 350 mm
Order no.: QS210 / QS230 / QS270 / QS288 / QS328 / QS350 
Ad HF to the order no. for the 122 mm width – eks: QS288HF
Contact
AutoProducts are always ready to assist you!
We are incredibly responsive to your requests and value your questions, so do not hesitate to get in touch.