HandiLeg - Detachable Seat Leg
The removable seat legs are available in the following heights: 260 mm., 300 mm., 320 mm. and 337 mm.
The ideal solution to all purposes where flexibility and reliability are important.
​Weight: From 8,2 kg.
​
​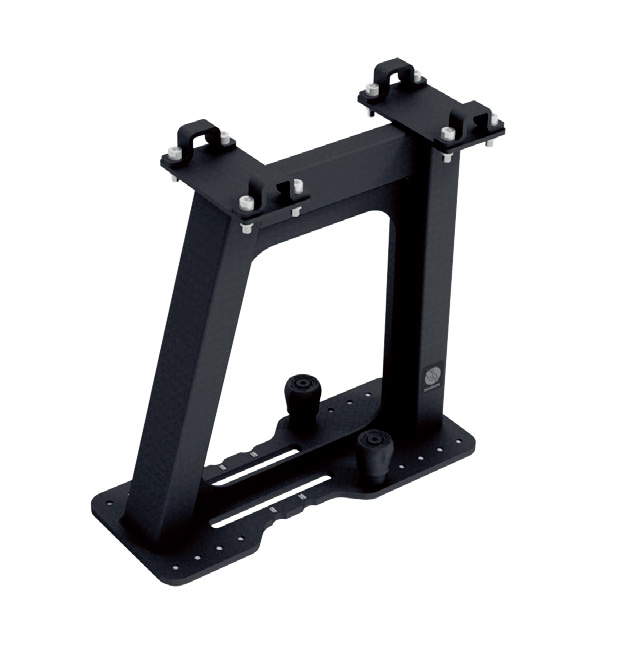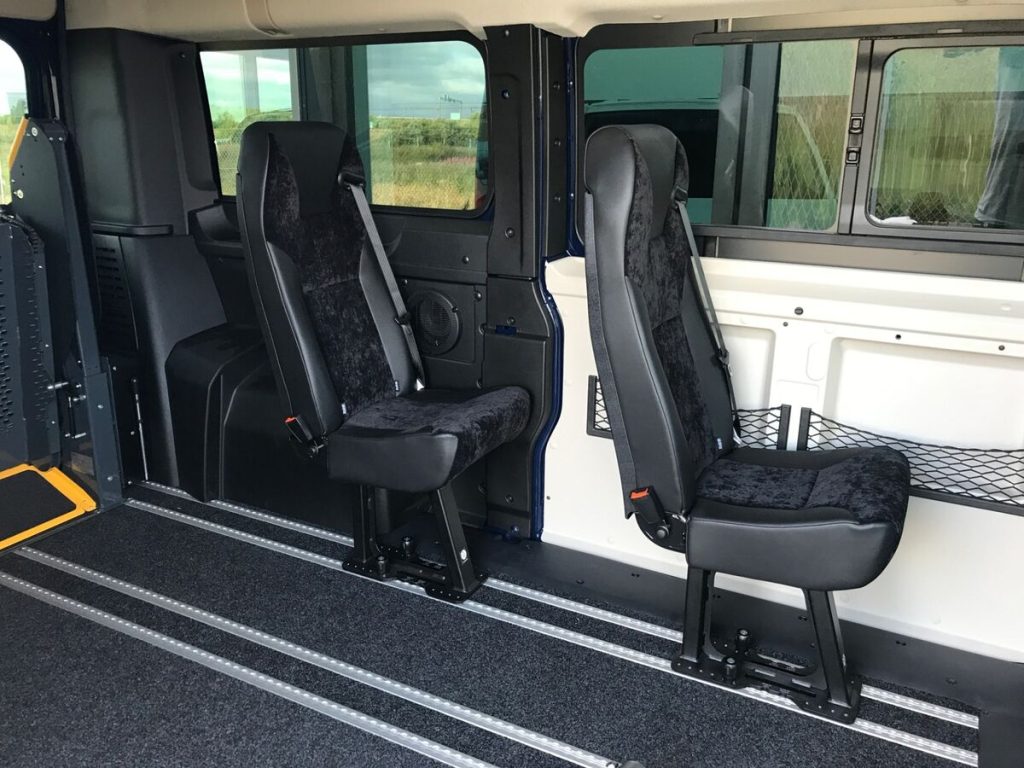 Contact
AutoProducts are always ready to assist you!
We are incredibly responsive to your requests and value your questions, so do not hesitate to get in touch.