Just load and drive
Our wheelchair boot hoists can be used for any purpose in any vehicle. They are developed to maximise the space when loading and without taking too much space when not in use.
We offer hoists, which can load manual/electrical wheelchairs and scooters – the product range are capable of lifting from 30 to 150 kg. The hoists are operated easily by using a handheld remote.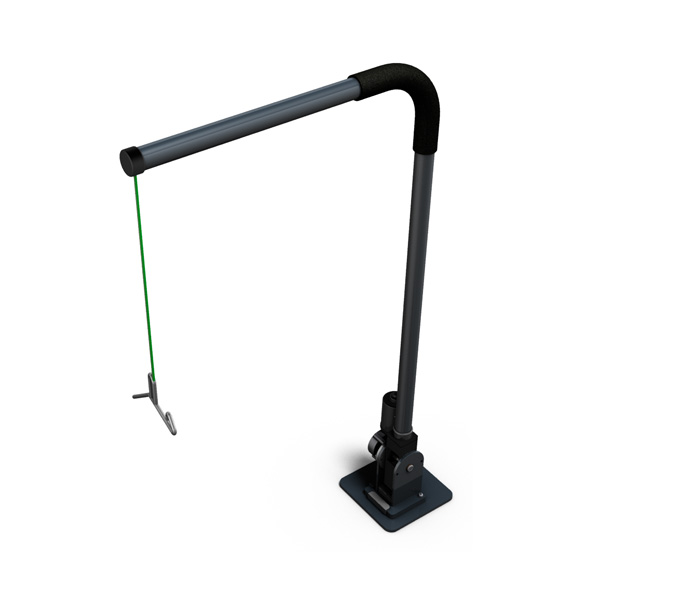 Handi Hoist 35:
The HandiHoist 35 can lift wheelchairs or scooters up to 35 kg safely into narrow vehicles.
Contact
AutoProducts are always ready to assist you!
We are incredibly responsive to your requests and value your questions, so do not hesitate to get in touch.