Standard Layouts
HandiFloor is one of the most versatile floor systems on the market, allowing for hundreds of diffrent floor layouts, depending on what is required for the specific task.​
​
We offer the most used layouts pre-cut to fit the shapes of the various vehicles.
​
We offer various standard layouts with 6, 8 or 10 rails for the most used vehicles, like i.e. Ford Transit, VW Crafter, MAN TGE, MB Sprinter, Opel Movano, Renault Master and Fiat Ducato.​
​HandiFloor is M1 certified by TÜV and RDW according to UN ECE R14.07.​
​
​
​
Even with our standard pre-cut layouts, you can choose between different solutions to fit your needs:
PR: Precut floor with raw profiles, meaning that the floor will come as loose profiles ready for installation in the vehicle.
PV: Precut floor with raw profiles and with additional vinyl already precut and ready to be glued onto the profiles.
F: Precut and assembled floor with vinyl – a complete floor ready to be installed in the vehicle.
See examples of our most common layouts: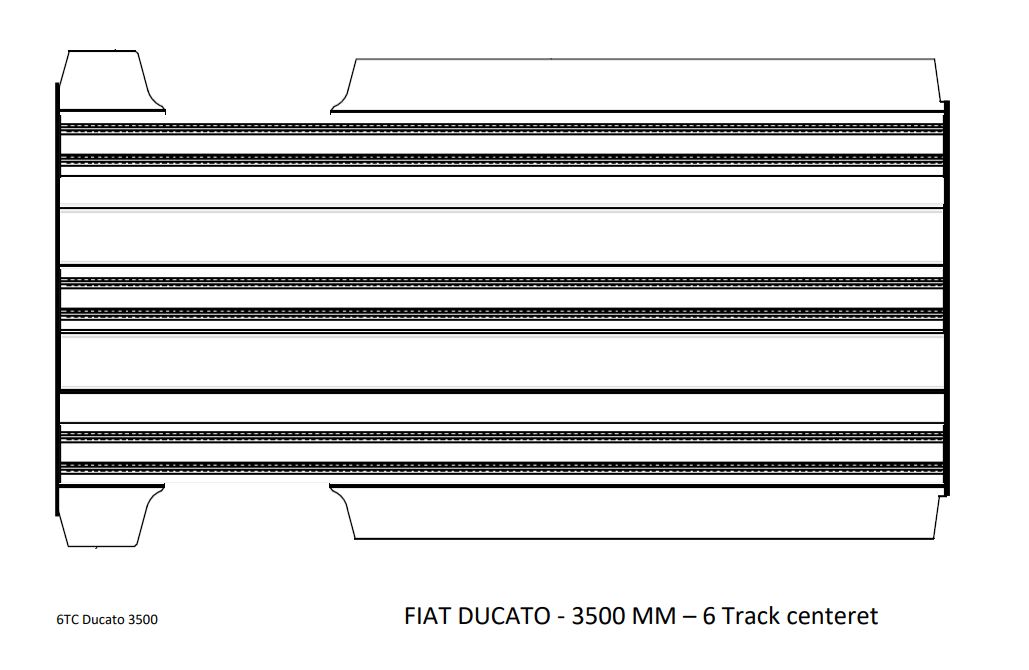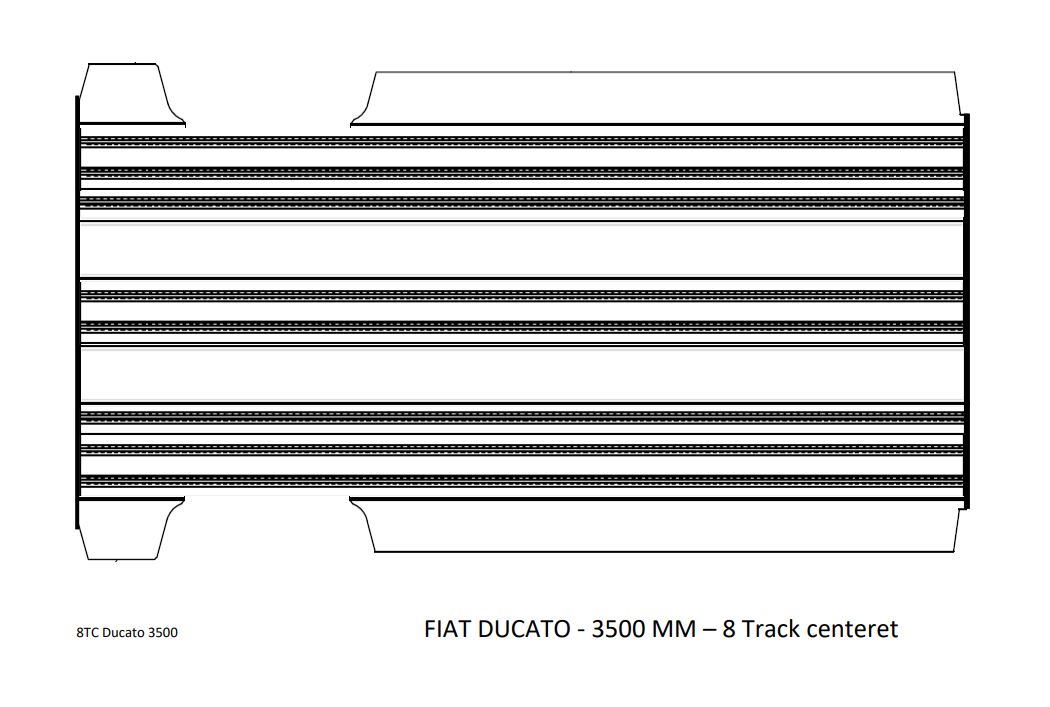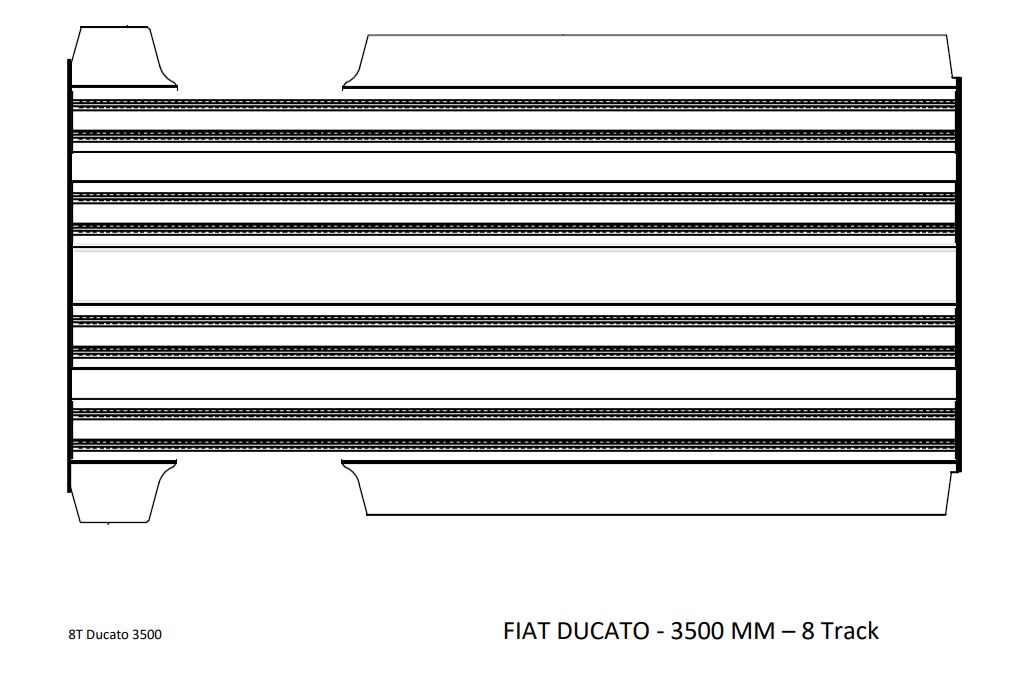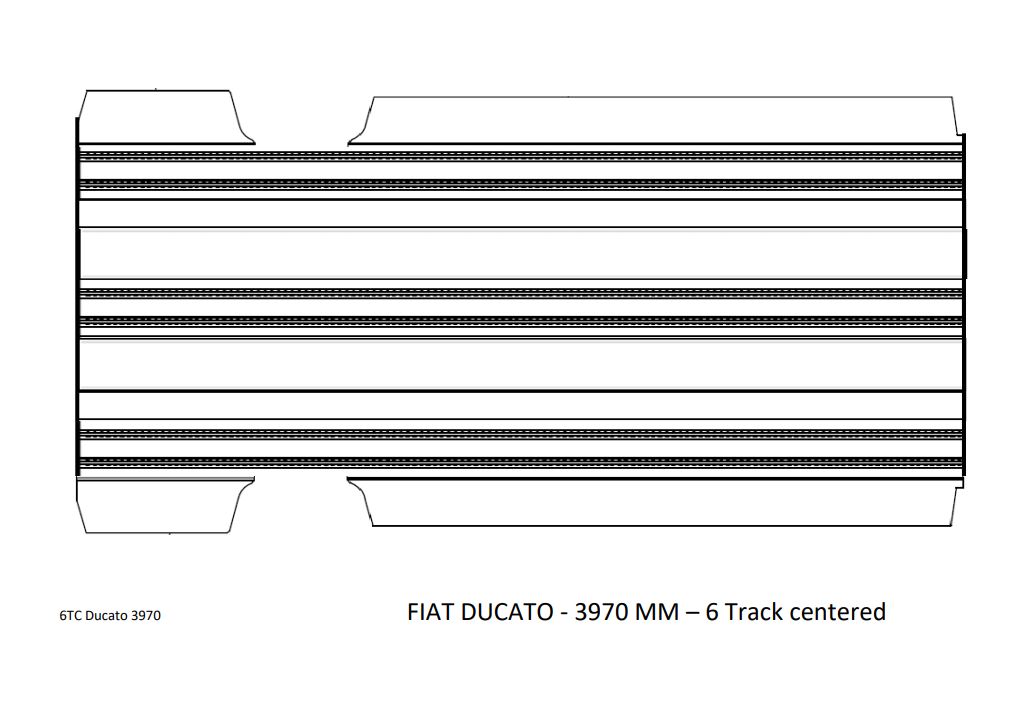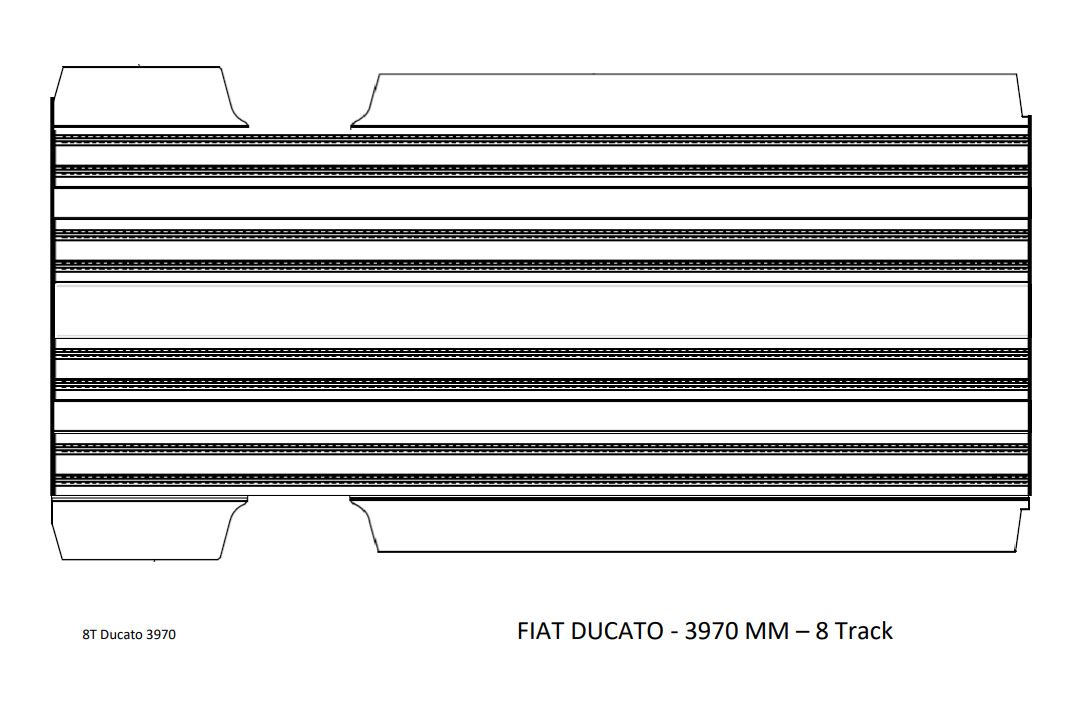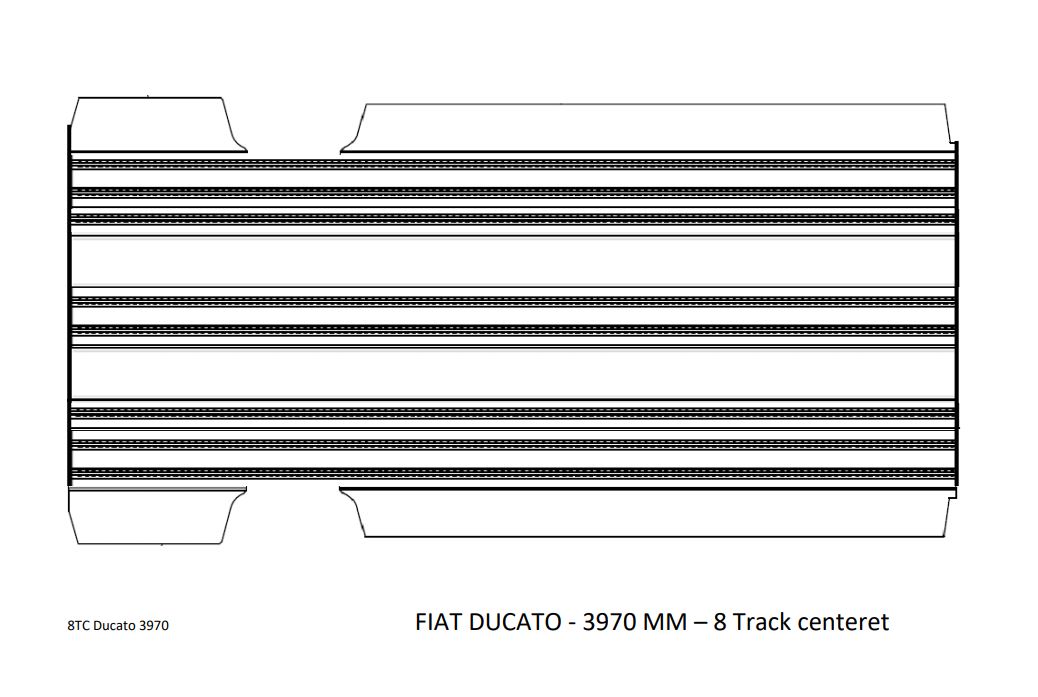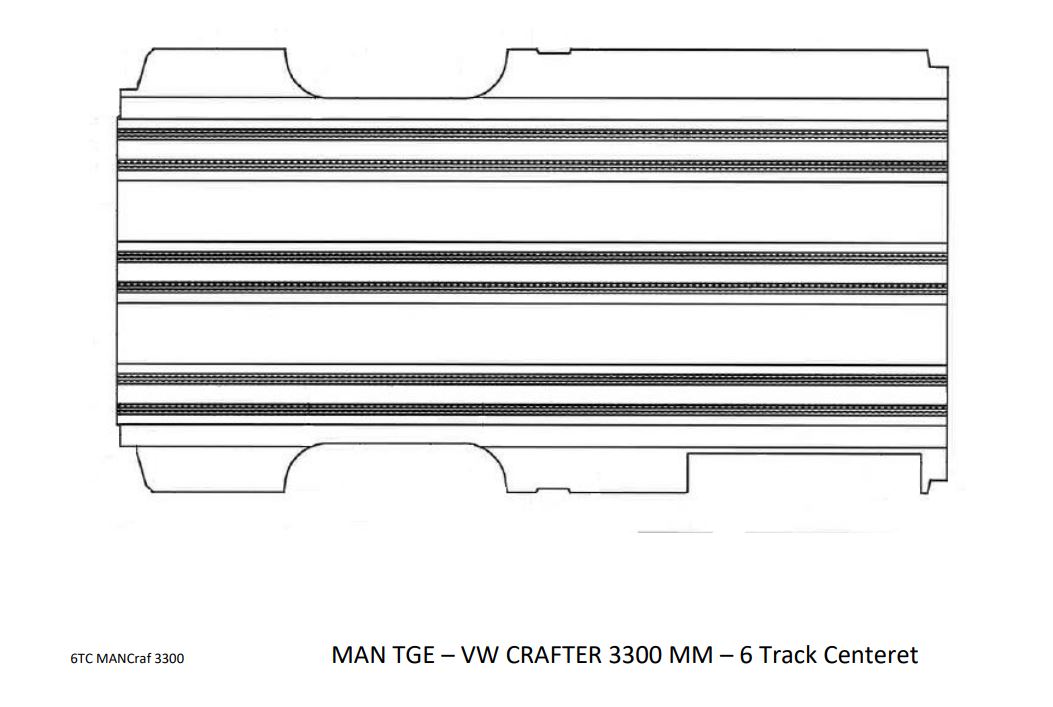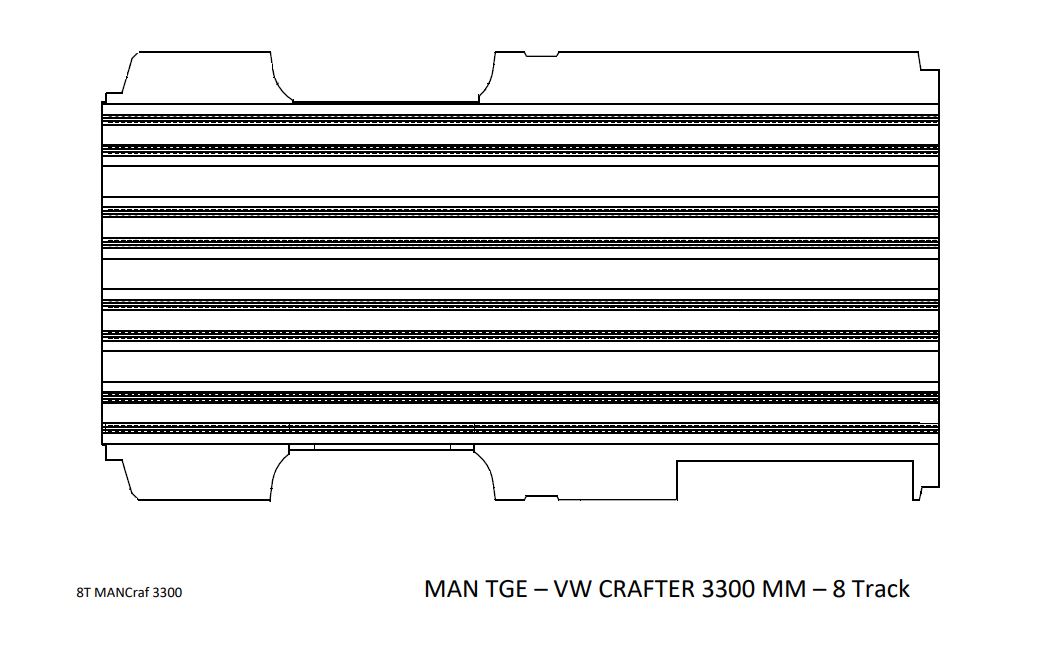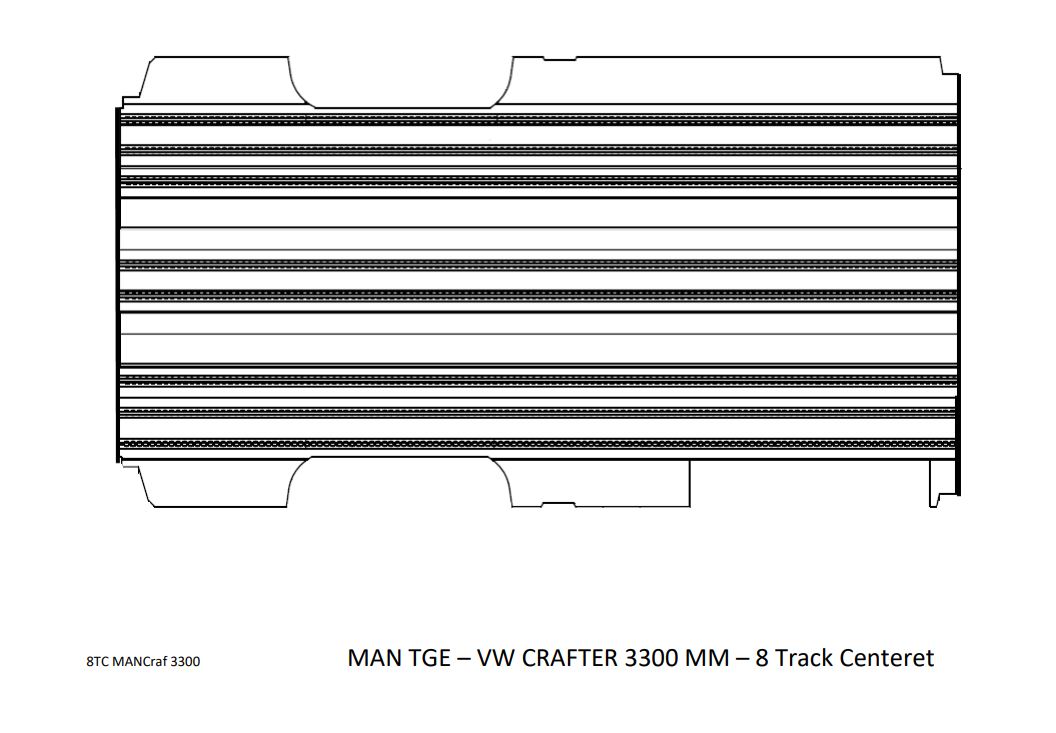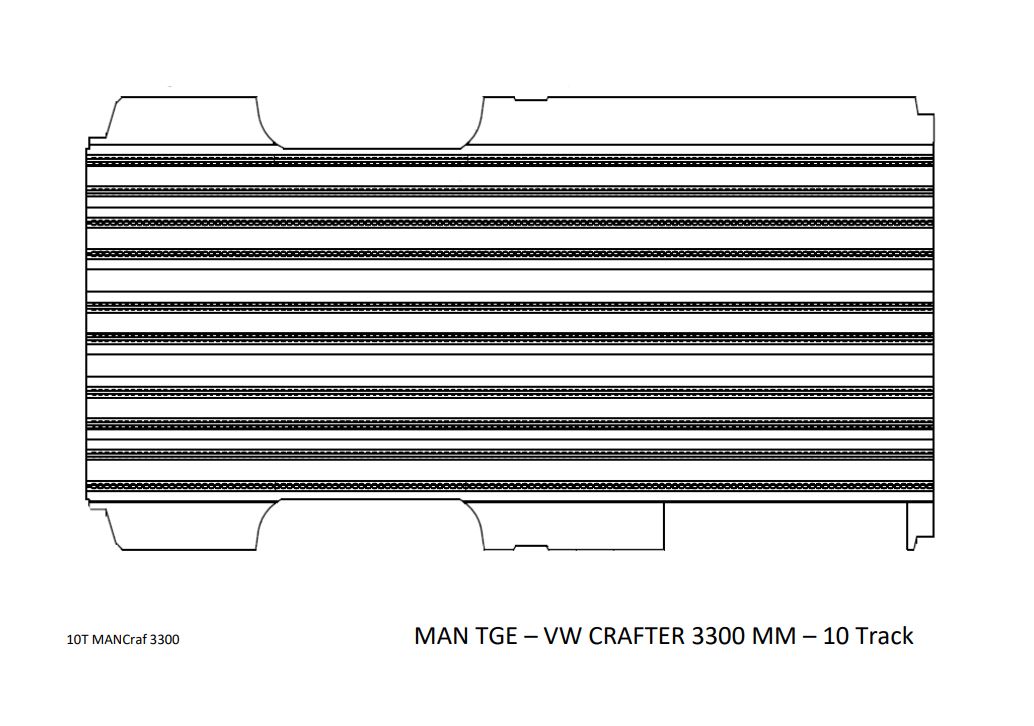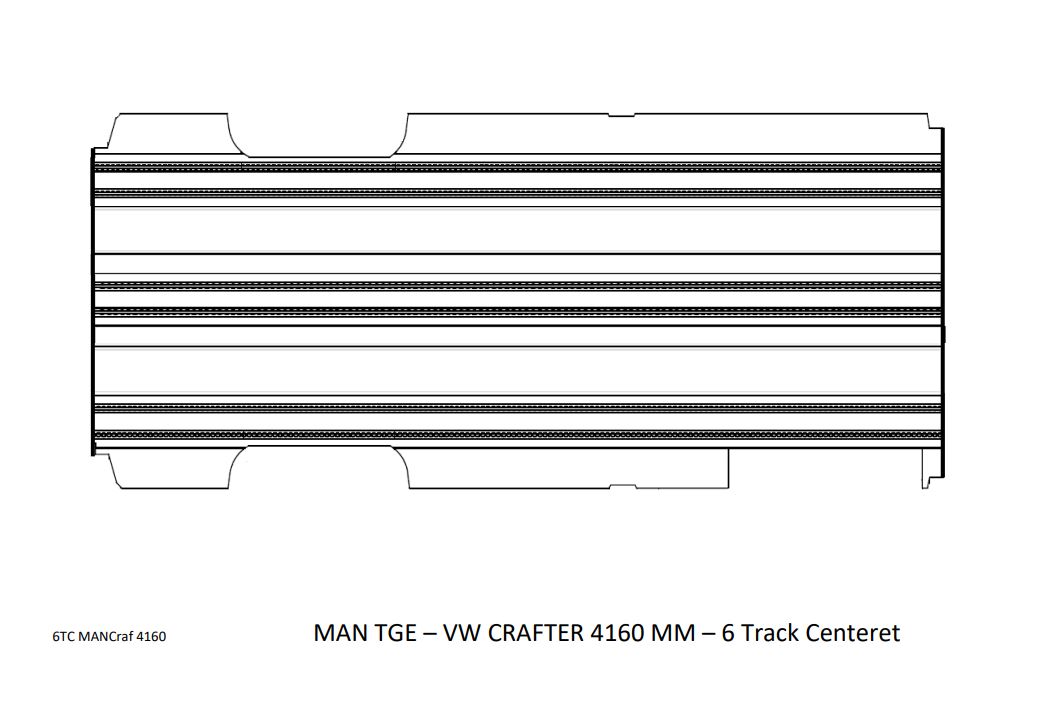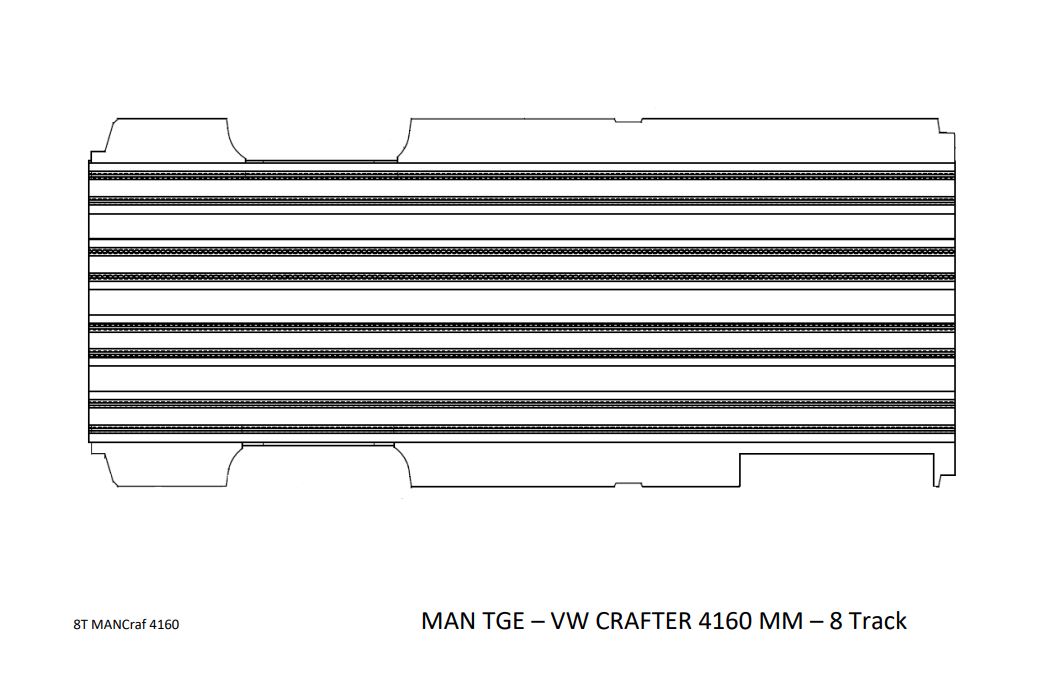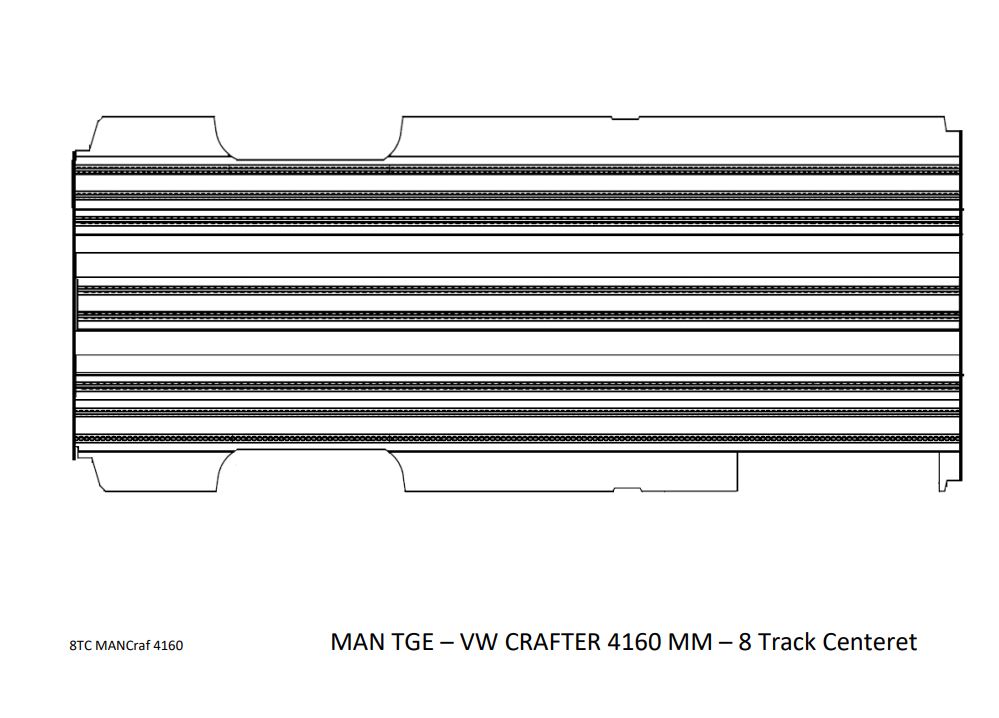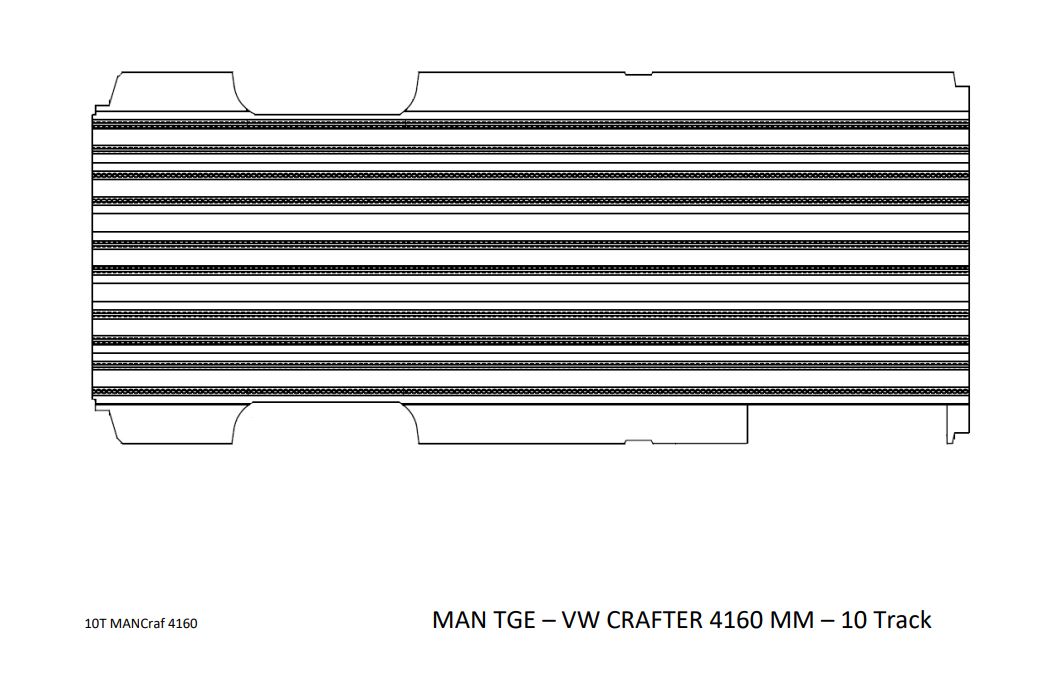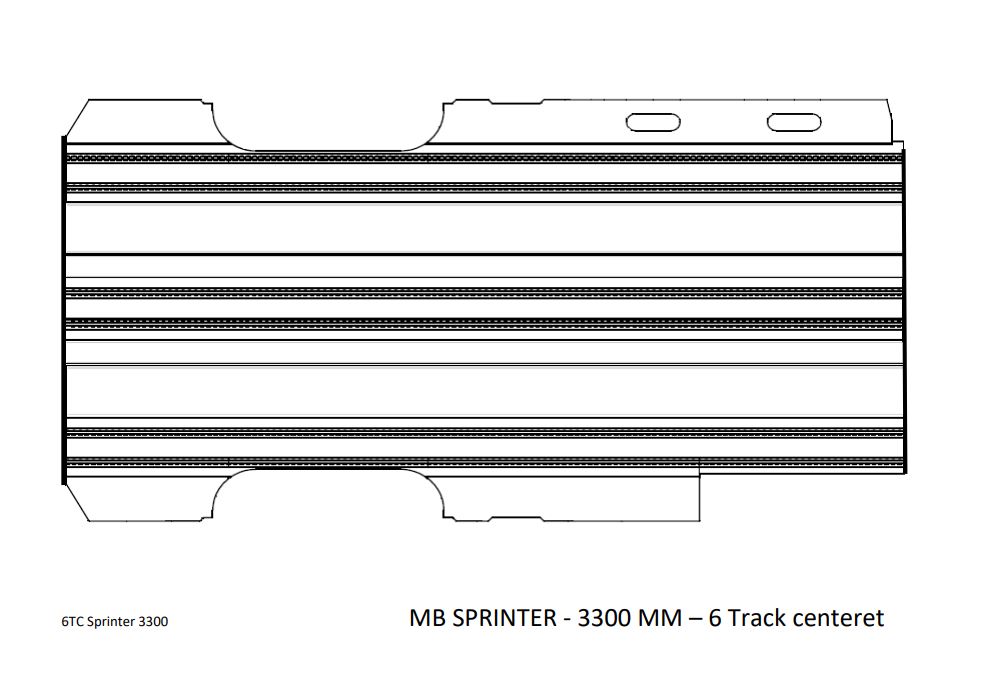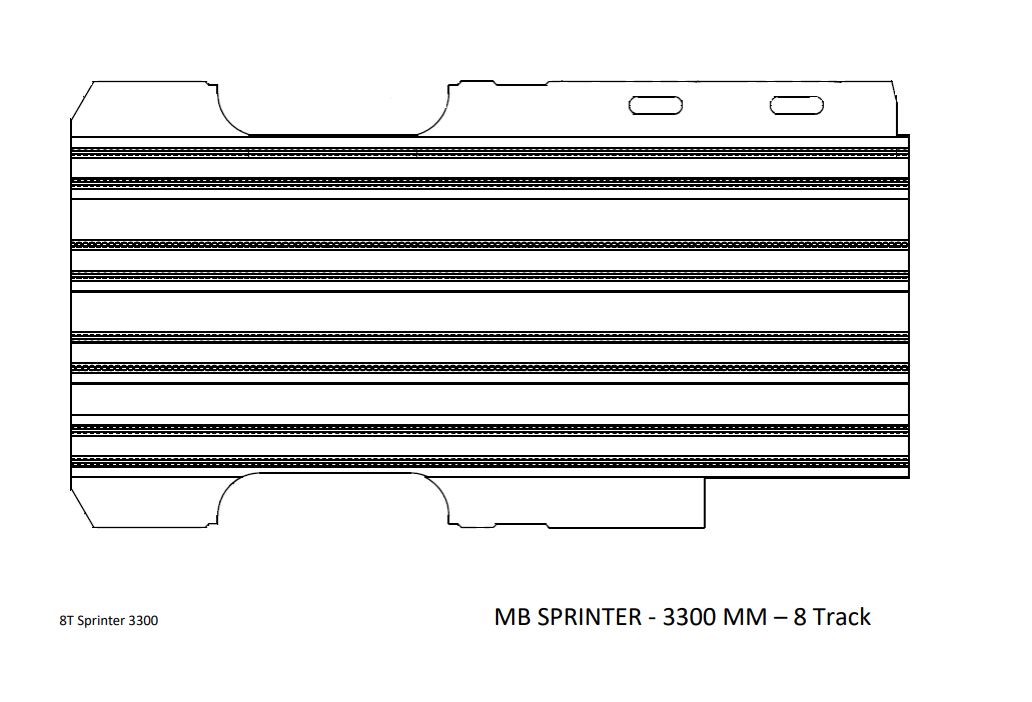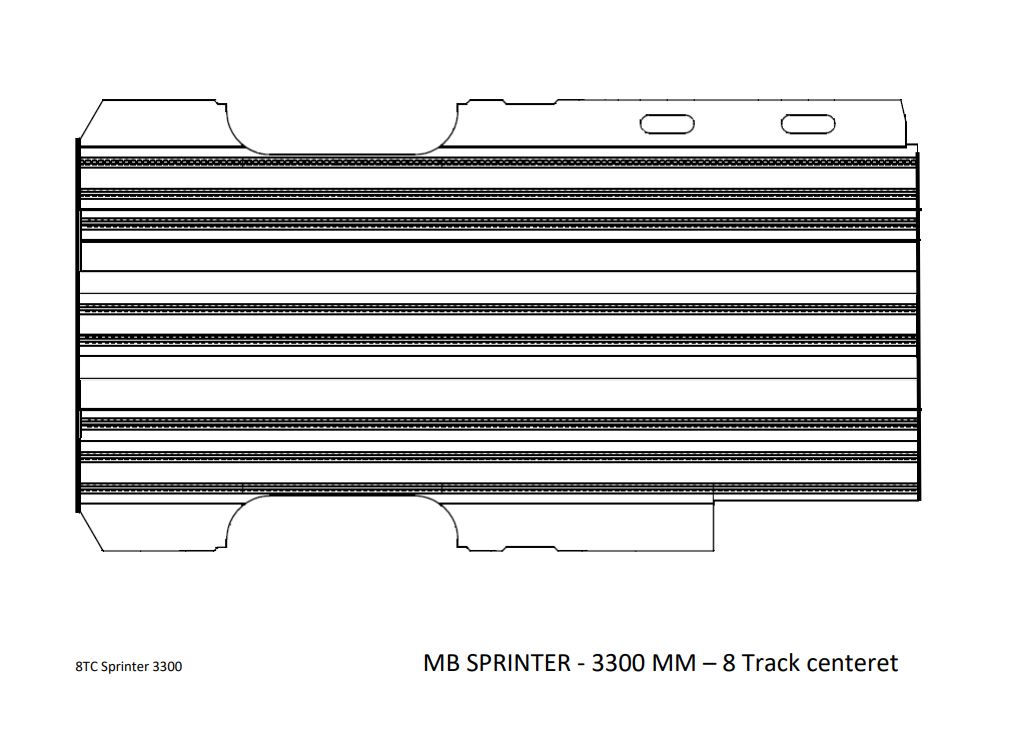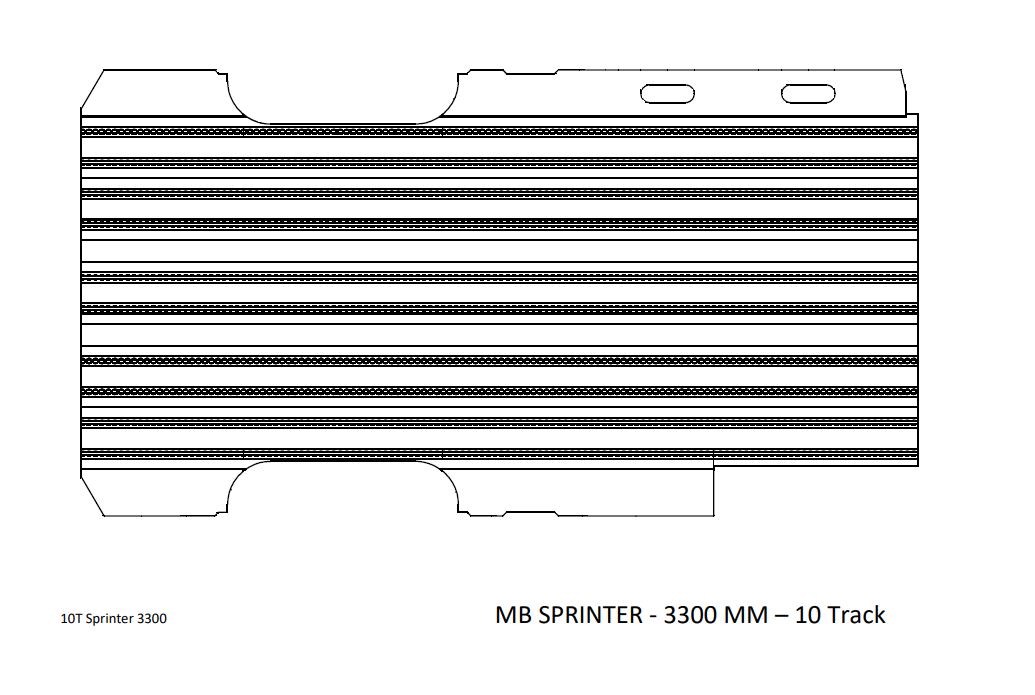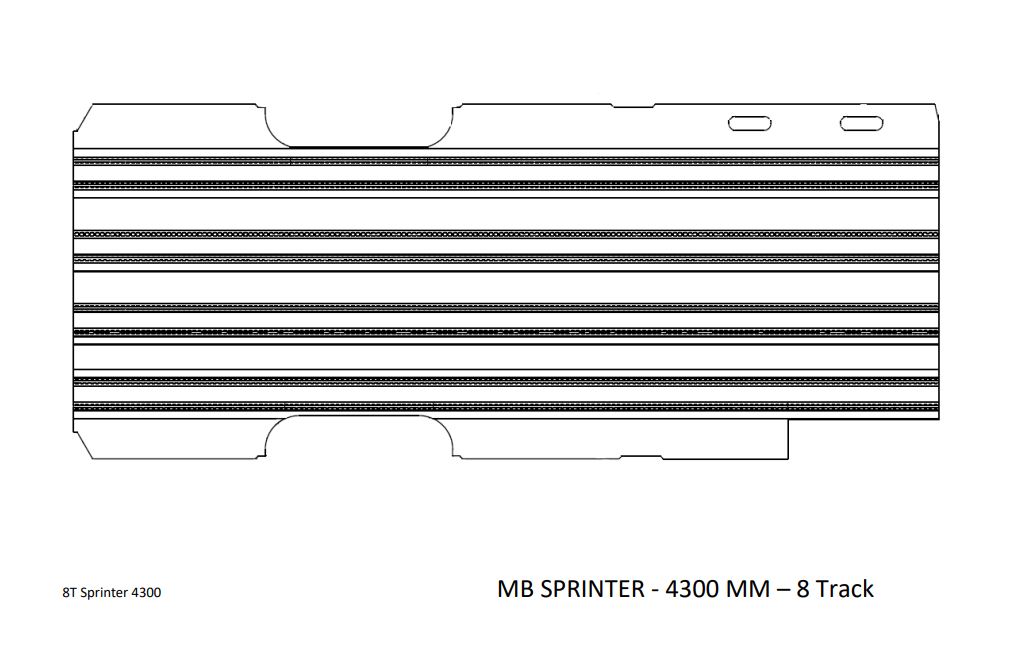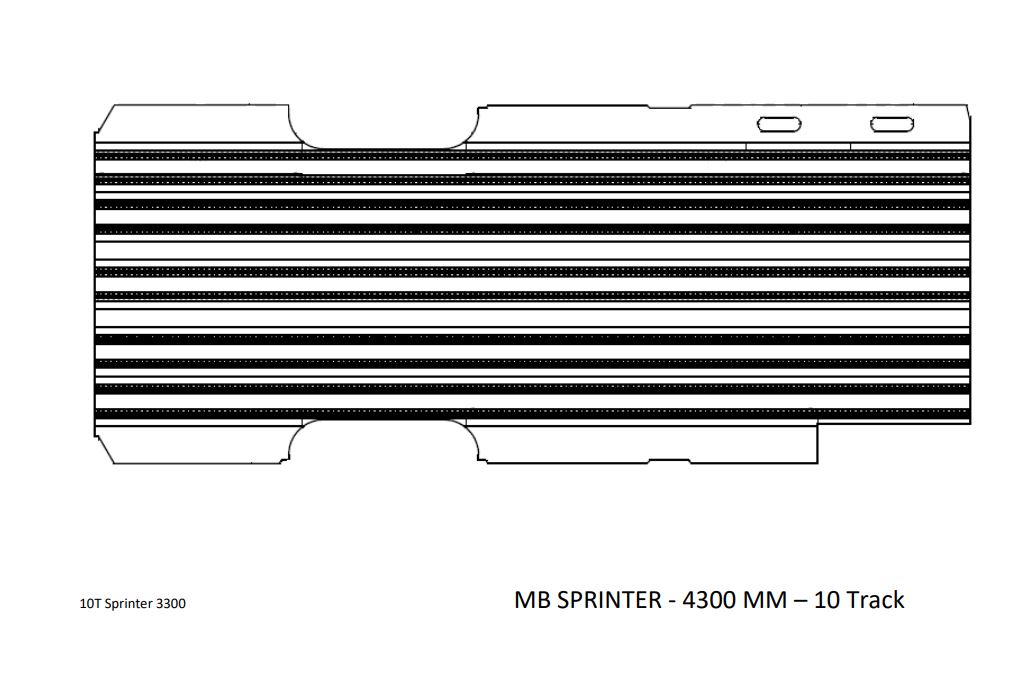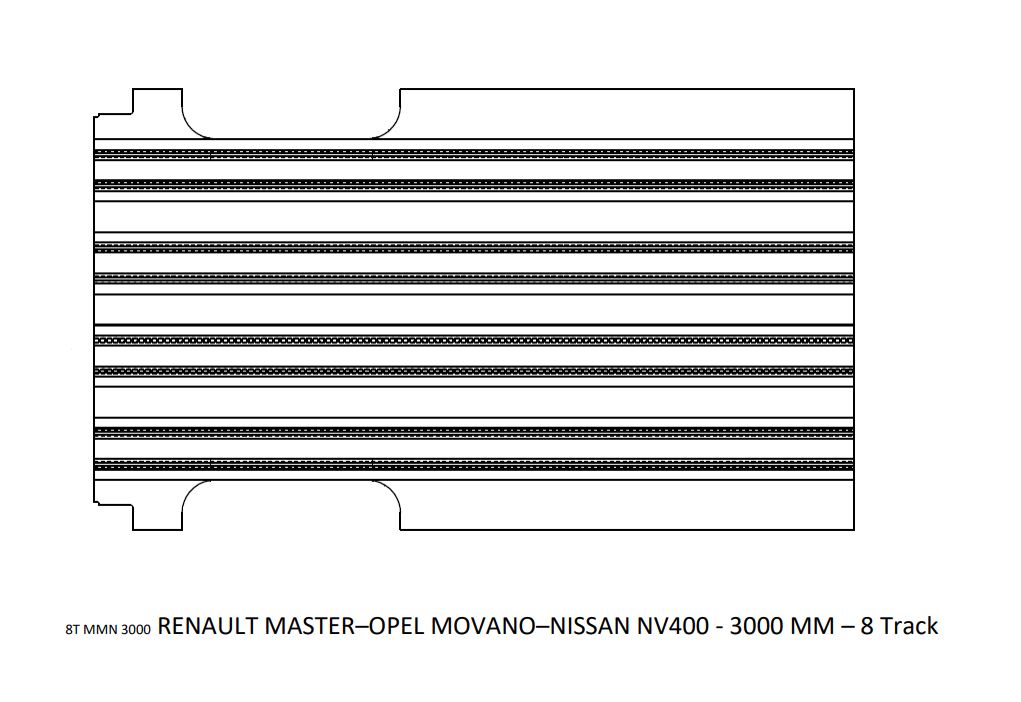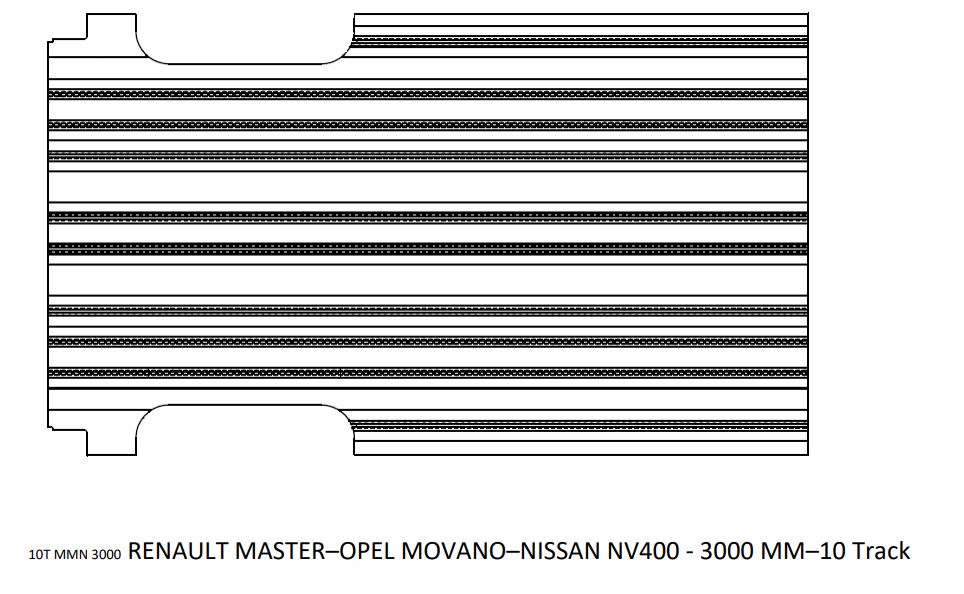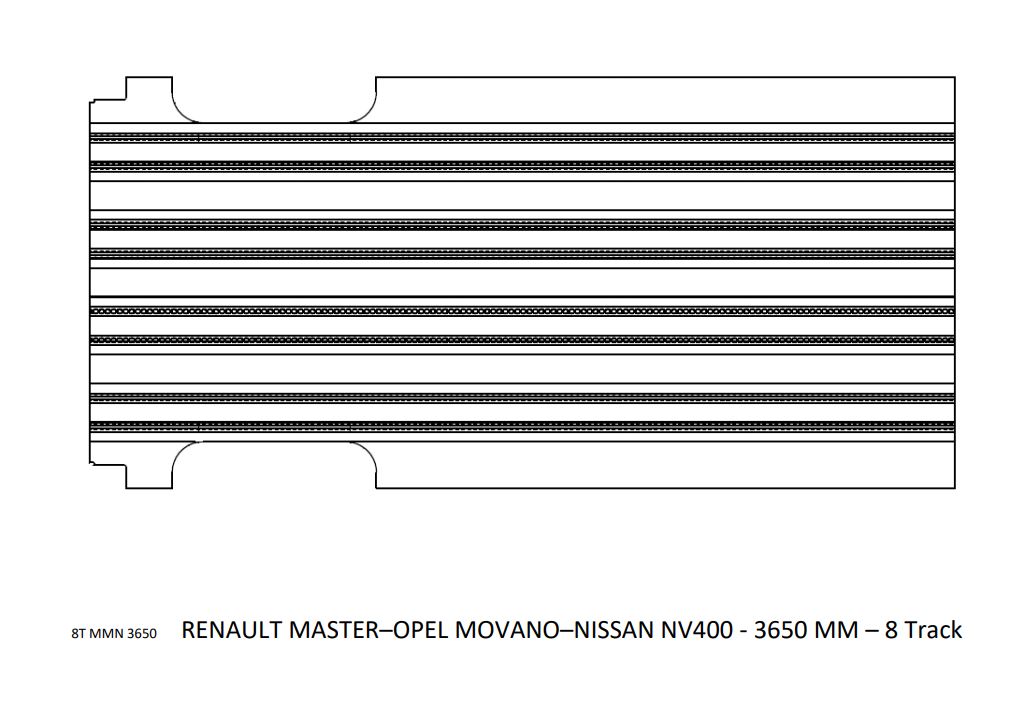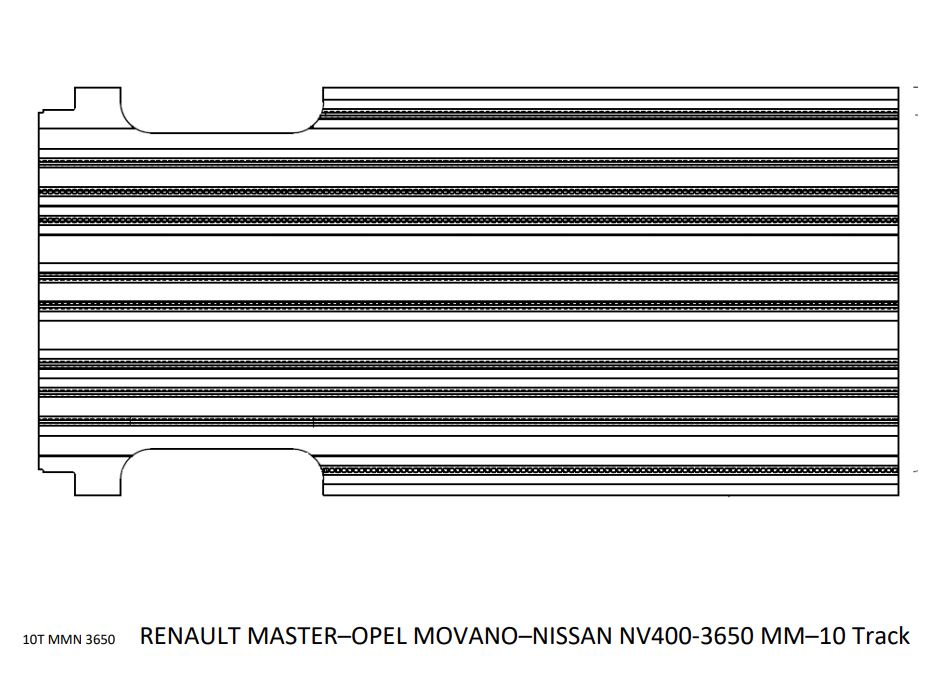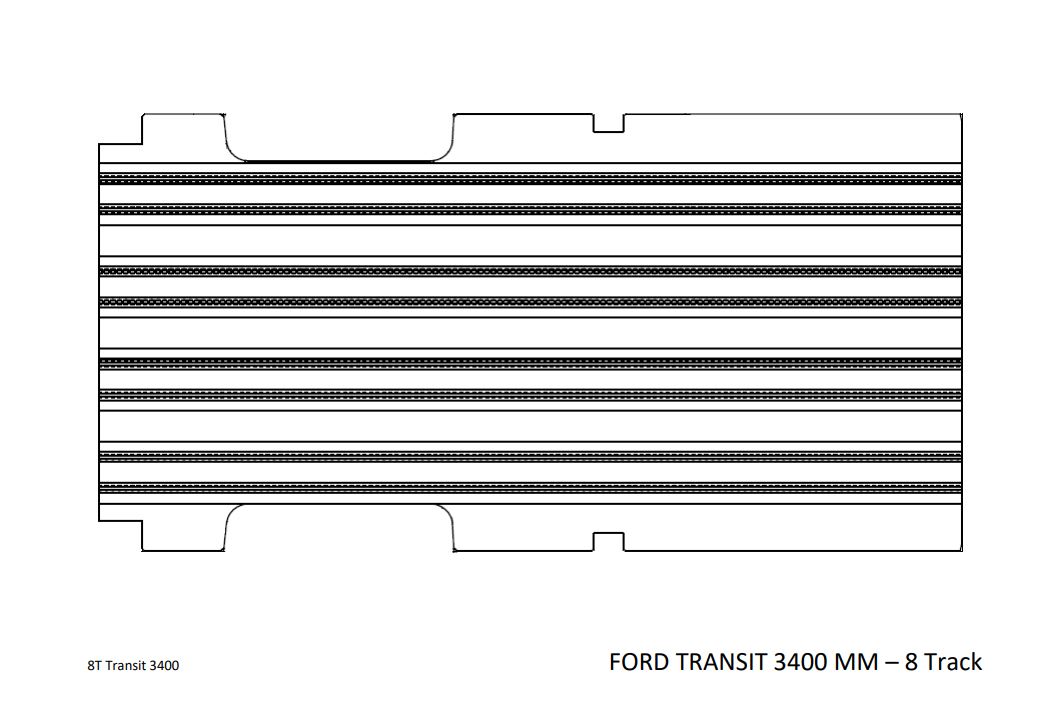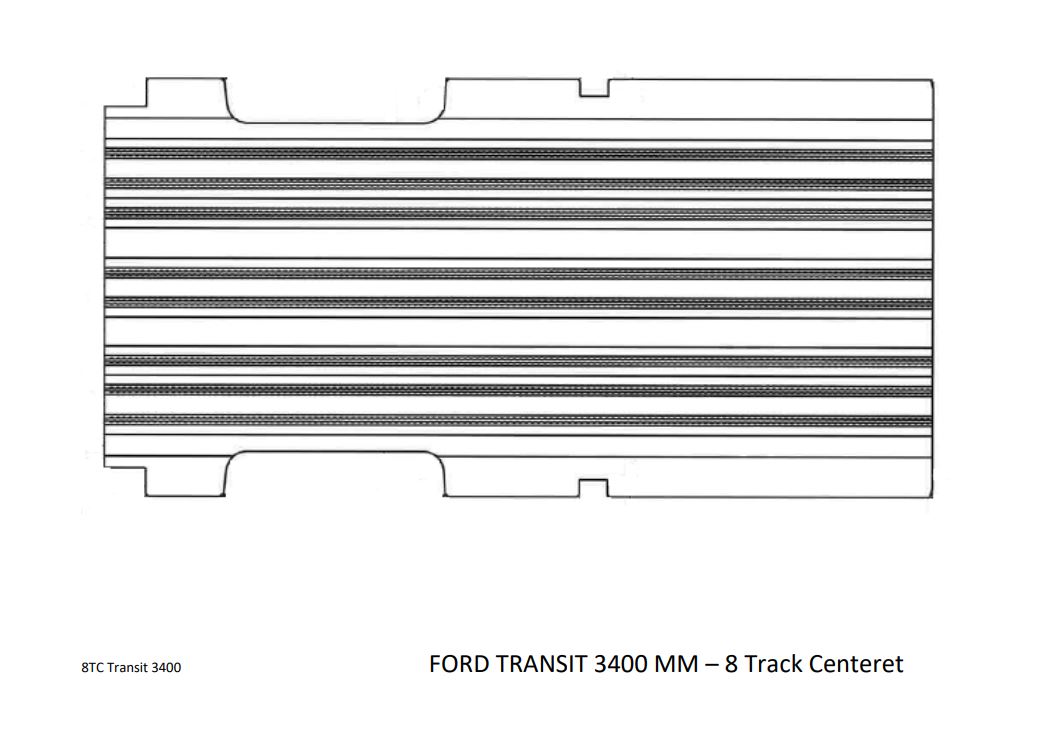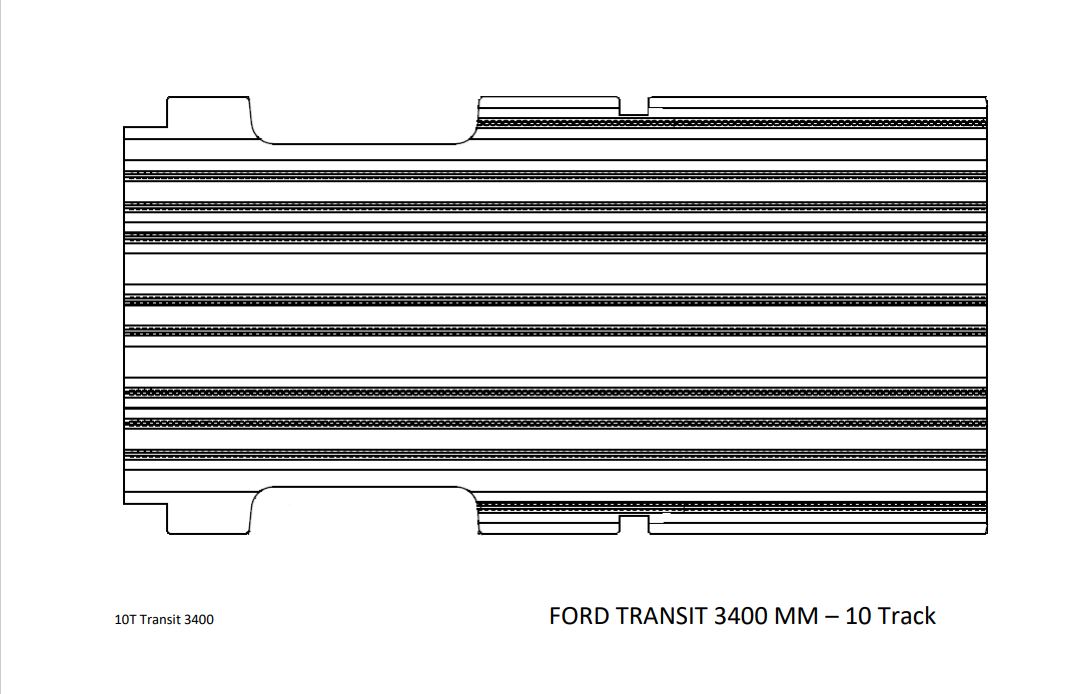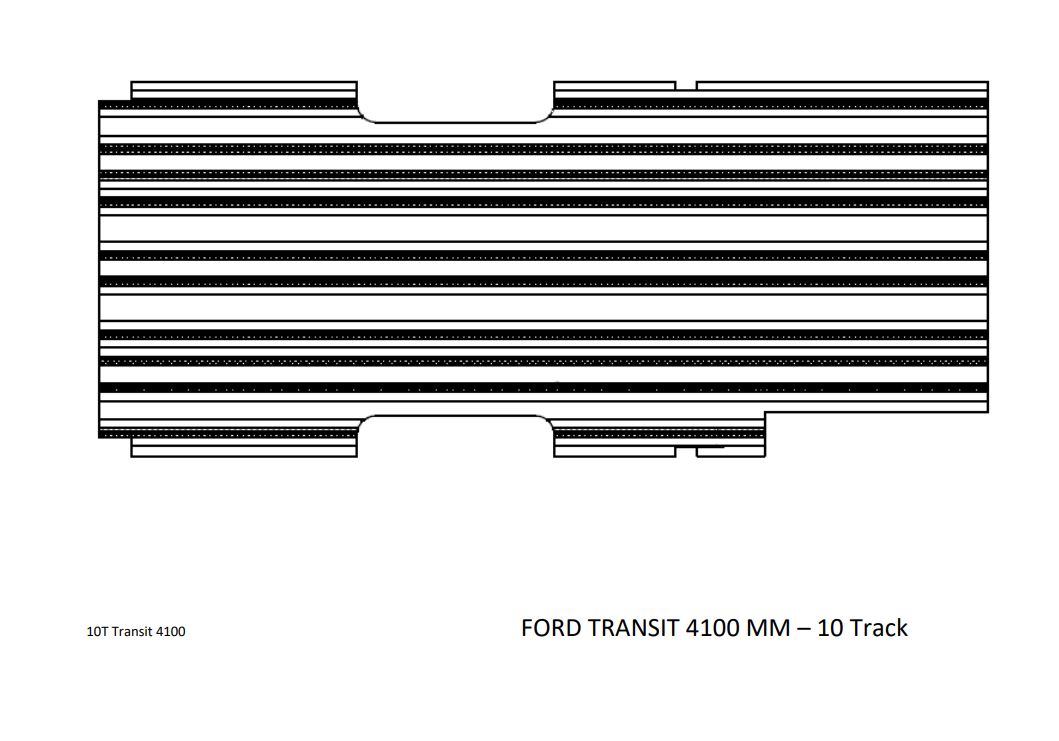 Do you have any questions?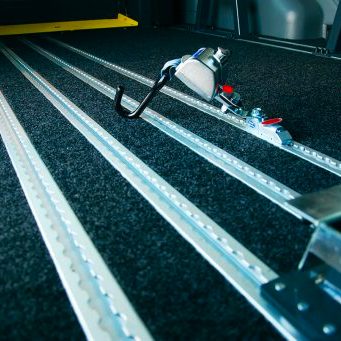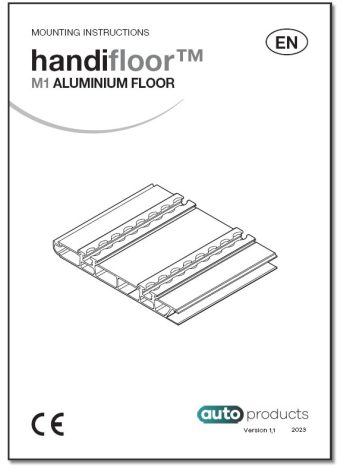 Contact
AutoProducts are always ready to assist you!
We are incredibly responsive to your requests and value your questions, so do not hesitate to get in touch.